Mothers working too hard in Walsall
26th July 2011
... Comments
---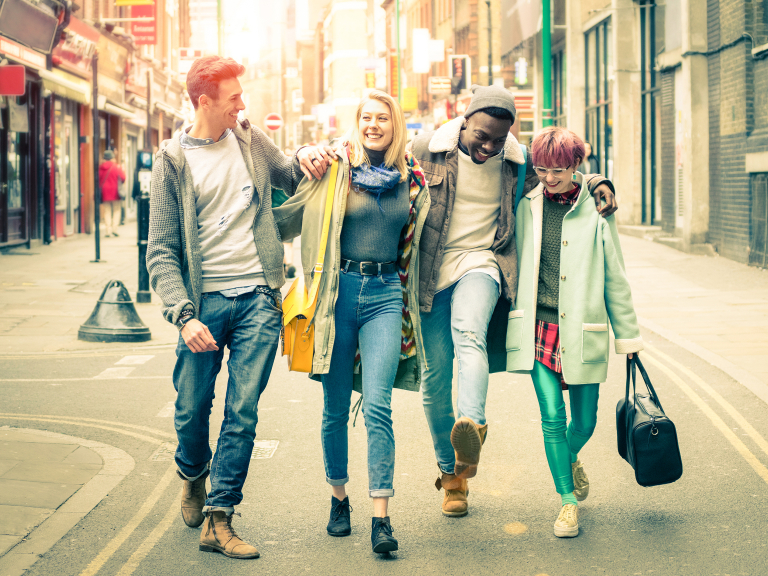 It has recently been reported by the Daily Mail that mothers now spend on average 70 hours a week on chores! This research carried out by mobile phone network Three, calculated that mothers should infact earn £37,000 for the work they do around the home and with their children.

With many mothers getting under 6 hours of sleep and 83% having under an hour of 'me time' each day, the role of a typical mother is becoming much tougher. This led to only one in six mothers being happy with their lifestyle and 50% of those asked thinking that they would be a lot happier if they had one more hour to themselves in a day.
However, there are ways that we can give these hard working mothers the 'me time' they deserve:
Wondering how to use this extra 'me time'? Well there are many ways that mothers can have a special treat:
Also, take the stress of out entertaining your kids this Summer. Click here for lots of great activities taking place in Walsall this Summer Holiday.
Link to Daily Mail Article