More Costly Defensive Mistakes
19th January 2011
... Comments
---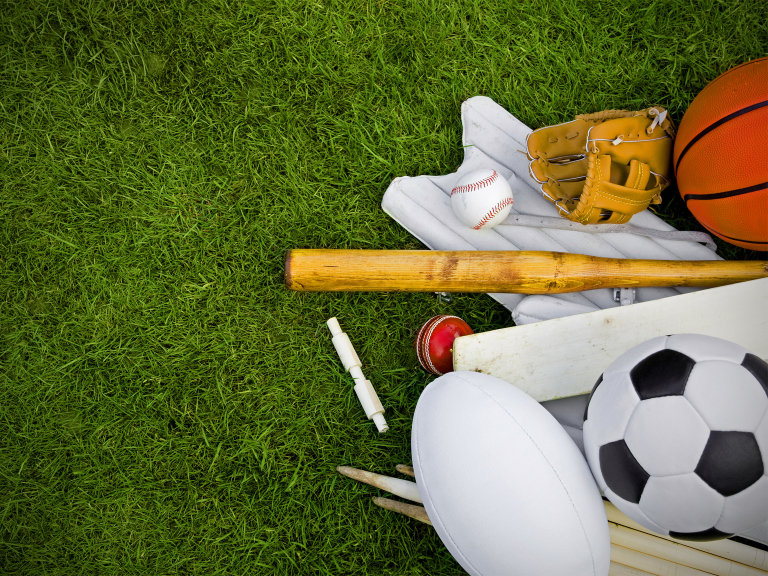 Another game littered with individual mistakes at the Banks's Stadium last weekend cost Walsall dearly. This time it was the turn of Huddersfield Town who prospered through Saddlers gifted goals which the must learn to stamp out if they are to have any chance of saving themselves from inevitable relegation. Walsall lost 4-2 but played some good football at times especially going forward.
This was caretaker manager Dean Smith's third game in charge. There was a similar start to his team's positive early play- they took the lead but couldn't hold it yet again. Alex Nicholls started the ball rolling on 14 minutes. Will Grigg went on a run and slipped the ball in perfectly and the striker swept the ball home from about 20 yards which appeared to go under the body of visiting keeper Alex Smithies.
It only took five minutes for The Terriers to get back into the match when Saddlers Matt Richards dithered  leaving Keeper David Bevan with a hopeless chance of taking on Kevin Kilbane and the former West Brom winger slipped the  ball past him and into the empty net. Just six minutes later the visitors doubled their lead when from a corner  centre back Jamie Mc Combe towered above everyone in the Walsall goal area to nod home.
Matt Richards then dragged Walsall back into the game when he curled home one of his special free kicks and it looked like at this point Saddlers were worthy of getting at least a point out of this game. Things were looking fine in that respect untill the 76th minute when another defender, Peter Clark hooked the ball home when again th edefence went AWOL. Walsall's misery was confirmed  in the dying moments when Jordan Rhodes found himself in acres of space to fire home unchallenged.
So with 24 league games now completed Walsall have won a mere five games with just three victories on home soil, clear relegation fodder. It is to be hoped that a new manager can soon be appointed as there is only one place the sorry Saddlers are heading for now-League Two.