WS1 Walsall is 6th on 'Crash for Cash' Postcodes in the UK
11th May 2021
... Comments
---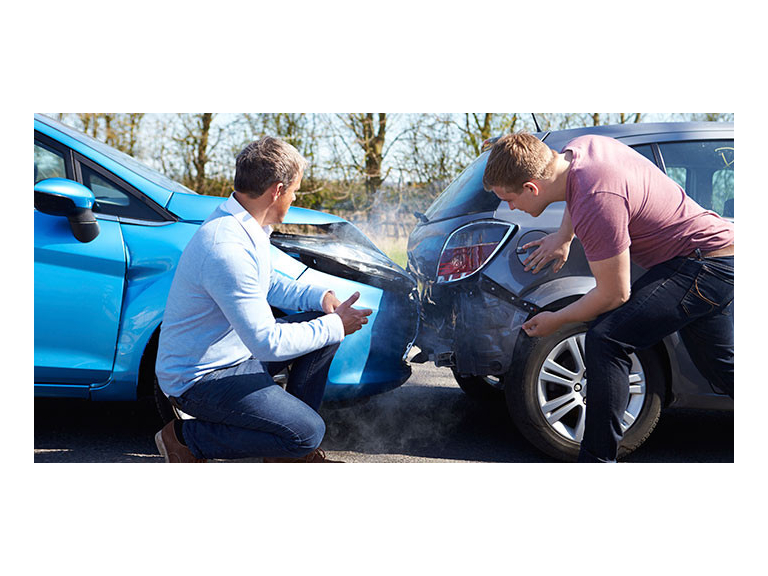 Crash for cash is a common insurance scam which involves fraudsters inventing or deliberately causing dangerous road traffic collisions, often involving innocent people, in a bid to claim compensation.
The Insurance Fraud Bureau (IFB) helps insurers, and the police protect and detect fraud - acting as a central hub for sharing insurance fraud data and intelligence. Identifying more than 170,000 claims from the start of October 2019 to the end of 2020, which could be linked to the suspected crash for cash networks.
Figures reveal parts of Birmingham and the Black Country are the top "crash for cash" hotspots in the uk. Up to five of the top 11 postcodes areas are in Birmingham and WS1 area in Walsall comes in sixth on the list - WS2 ranking in the 30 worst areas in the country.
It is important for all motorists to be vigilant as we emerge from the pandemic as more vehicles will be on the road - if you suspect an incident is suspicious do not put yourself at risk but report your suspicions to the IFB's confidential Cheatline.
The IFB's Cheatline can be contacted on 0800 422 0421.
Tips for avoiding crash for cash incidents from the

IFB

:
- Know what to look out for
Top crash for cash postcodes in the UK:


B25 Birmingham
B34 Birmingham
B8 Birmingham
BD7 Bradford
BD3 Bradford
WS1 Walsall
BB9 Blackburn
BD8 Bradford
B27 Birmingham
RM18 Romford
B33 Birmingham
WF13 Wakefield
BD15 Bradford
OL8 Oldham
HX1 Halifax
M8 Manchester
LS8 Leeds
N9 North London
WF16 Wakefield
LU3 Luton
WS2 Walsall
BD2 Bradford
BD5 Bradford
B11 Birmingham
HP12 High Wycombe
B28 Birmingham
RM8 Romford
LU4 Luton
IG3 Ilford
BD9 Bradford
 Source: Express & Star