Lost to ten men at Huddersfield
2nd November 2010
... Comments
---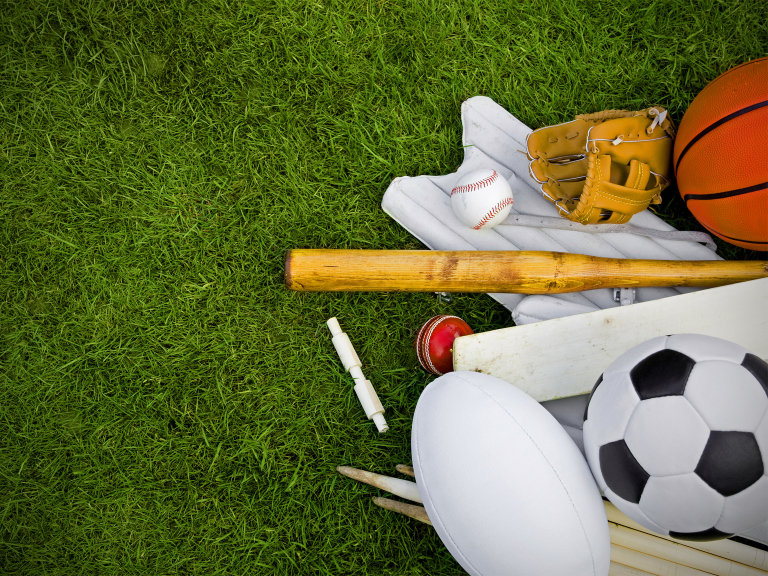 On the eve of their trip to Huddersfield last Saturday Walsall delivered the signing of a former Saddlers legend- 37 year old goalkeeper Jimmy Walker on a three month contract. A move that shocked the fans as the club already has two goalkeepers, Jonny Brain and David Bevan. Whist welcoming back a true fans idol in Walker some fans are questioning the motives behind his re-signing. He hadn't played a game for 21 months and how does youngster Bevan feel about this signing? He should have been given a chance a few games into the season when Brain was costing us points. Now he's third choice!
On to the game itself, as expected Walker replaced Brain in goal.Clayton Mc Donald replaced the injured Andrew Davies and on the wing Julian Gray replaced the injured Martin Devaney.Darryl Westlake was also drafted in which meant a place in midfield for Aaron Lescott. Walsall started the game making steady progress and Steve Jones tried a shot on five minutes. Then there was some good link up play between Julian Gray and Richard Taundry which resulted in John Macken getting a shot on goal.
There was an early penalty appeal for the home side when Mannie Smith bundled Anthony Pilkington but thankfully the referee failed to notice. Huddersfield  came back into the game but on 24 minutes striker Alan Lee elbowed Smith in the face and the referee was right on the spot to dismiss Lee. 10 minutes later however Town took the lead which turned out to be the matchwinner when Pilkington beat Walker with a fine shot.
In the second half Walsall had a few moments when they got clear and substitute Alex Nicholls had two half chances. It was generally a poor match to watch and many of the 216 Walsall faithful were at a loss as to why we couldn't beat 10 men. There were the now usual chants for the sacking of Chris Hutchings who really is on borrowed time now.