Looking for activities & hobbies in Walsall – Try your local library!
10th November 2016
... Comments
---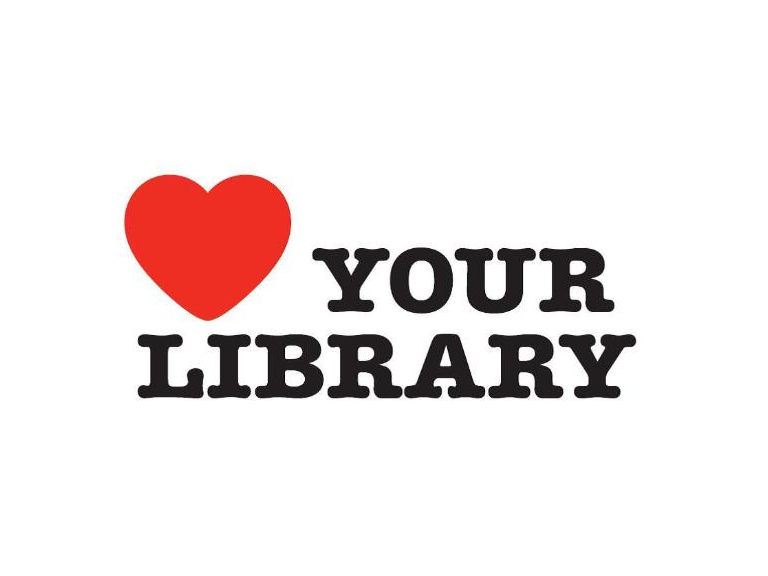 In addition to lending books and being a fantastic resource base, libraries in Walsall offer a host of activities from reading groups to Lego clubs, coffee mornings to folk evenings,  knitting to computer help, groups for babies & toddlers, groups for over 55s and everyone in between!
Have a look at the wide range of activities on offer at your local Walsall library.  
For further details click here or view some of the events below
If you are looking for great offers and events at local recommended Walsall businesses check out the bestofwalsall website click here 
November 10, 2016
November 11, 2016
November 12, 2016
November 15, 2016
November 16, 2016
November 17, 2016
November 18, 2016
November 19, 2016
November 22, 2016
November 23, 2016
November 24, 2016
November 25, 2016
November 26, 2016
November 29, 2016
November 30, 2016
December 1, 2016
December 2, 2016
December 3, 2016
December 6, 2016
December 7, 2016
December 8, 2016
December 9, 2016
December 10, 2016
December 13, 2016
December 14, 2016
December 15, 2016
December 16, 2016
December 17, 2016
December 20, 2016
December 21, 2016
December 22, 2016
December 23, 2016
December 28, 2016
December 29, 2016
December 30, 2016