Change your hair colour for Christmas!
1st November 2012
... Comments
---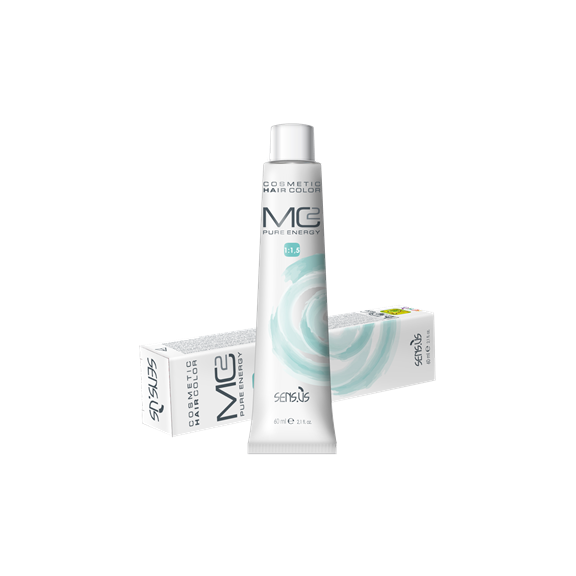 At Synergy we are proud to be the only salon in the midlands to offer this brand new up and coming hair colour. The M3K complex consists of three elements: Limnanthes Alba Oil, Coconut Oil and Silk Amino Acids, which ensures an emollient, protective, restructuring and nourishing action, giving vitality, shine and silkiness to the hair.
But it doesn't stop there!... Sens.Us Hair Colour have now launched the inovative new MC2 hair colour which is 93% natural, and contains no ammonia and is PPD free! This new product opens the door for thousands of people who thought they could never colour their hair again. Whether it be from a previous reaction, sensitive skin, alergies to PPD, or even medical contraindications from certain medication. The hair colour is that sensitive it has also been used on clients having had chemotherapy. The cream contains honey, sunflower, rosehip, pomegranite, grapevine, hawthorn, juniper and many more natural ingredients giving its rich cosmetic texture, looking after the hair and scalp providing the ultimate luxury experience.
On top of that, you could even try the SOS hair colour remover. This ammonia free, non bleach formula gently removes all types of oxidation cosmetic pigment from the hair without altering the natural pigment, all thanks to its innovative formulation. You can convert the oxidation process of coloring, without attacking the hairs natural pigmentation, guaranteing the preservation of the hair in perfect condition thanks to its technology, enriched with shea butter, meadowfoam oil and coconut oil.
Therefore throughout November at Synergy Hair Design you can get your colour HALF PRICE with every cut and finish booked.
For full terms and conditions call 01922 451073 and a member of the team will be happy to help you.
Please remember a skin test is needed 48 hours prior to all hair colour treatments.