Local Beauty Queen does Walsall proud at National Competition
20th October 2011
... Comments
---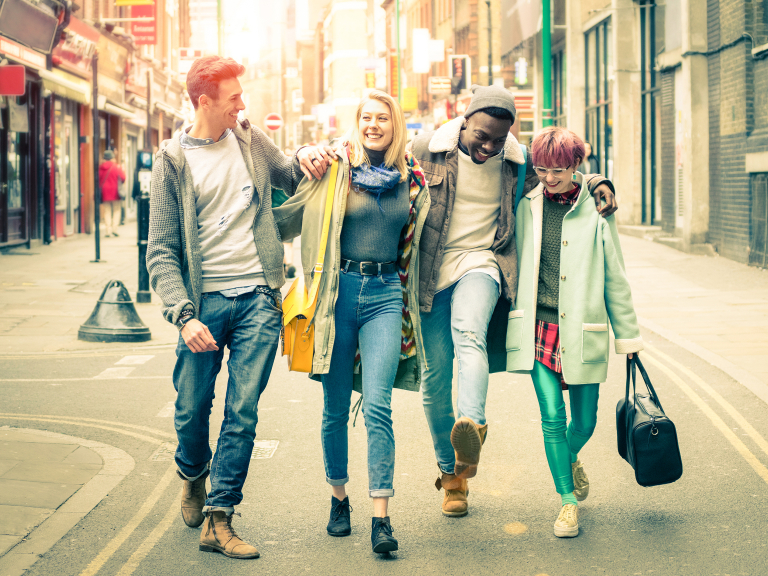 Blog Author: Miss Teen Walsall
Sunday 25th September saw Miss Teen Walsall, Jess Watts & the Mayoral party paying a visit to sunny Blackpool.  Jess was there competing in the national Miss Teen Great Britain Final - proudly representing our town of Walsall.  Jess had made it to the final by seeing off hundreds of girls who initially entered the competition and was proud to of been selected as a finalist with 60 other fabulous girls also honoured to be representing their own home towns.  Jess spent a fun filled weekend in Blackpool taking part in all the Miss Teen GB organised events which concluded on the Sunday evening with the Grand Final at the Globe Theatre.
Jess strutted her stuff in the opening number, fashion & formal rounds and her fate was then in the hands of the judges.  Nervously Jess supporters waited with her whilst awaiting the judges decisions.  Finally the girls were called back on to the stage and proudly it was announced 'our' Jess had made it in to the top 25 girls in Great Britain, which is a huge acheivement this being her first time entry in to a national competition.
Jess excitedly comments ' I really enjoyed the whole weekend and was so chuffed when the Mayoral party joined my family and friends to support me in the final.  I cant begin to explain how pleased I am with being placed in the top 25 girls in the country, all the girls were so gorgeous.  Hopefully I not only did myself proud but the town of Walsall too!.  I am looking forward to continuing my work as Miss Teen Walsall and now can confirm I have been selected as a finalist in the national competition MISS TEEN GALAXY, being held in Lancashire in March.'
Jess would like to take this opportunity to thank everyone who helped and supported her in the run up to the Miss Teen GB final, particularly everyone who made donations and helped with sponsorships. Jess's special thanks obviously have to go to her family & friends and the Mayor & Mayoress.

Anyone requiring further details regarding donations/sponsorship in support of Jess in the Miss Teen Galaxy event, or in her fundraising efforts on behalf of the Mayors charities, can contact - Carol (her Mom) - by email on Wattscn@hotmail.com