Join 'The Buzz' at The Saddlers for St Giles Walsall Hospice fundraiser
21st April 2011
... Comments
---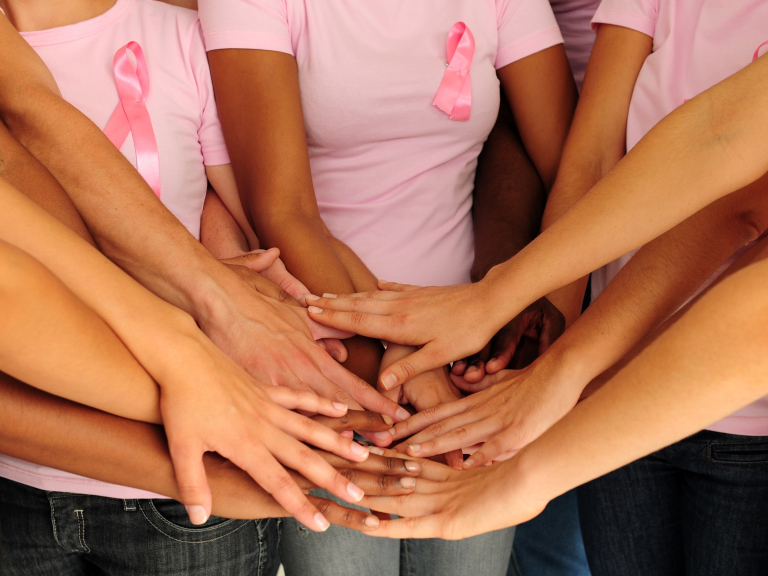 Daring David Hassall doesn't do things by halves – and so when he joins in the adrenaline-fuelled 'Zip Slide' challenge for St Giles Walsall Hospice, he'll be doing so dressed as Buzz Lightyear!

Schools performance analyst, David (25) decided to don the spacesuit costume worn by the Toy Story character after chatting with his colleagues at Walsall Children's Services.
Following his superhero's apt catchphrase, "To infinity... and beyond!", David can't wait to zoom down the Zip Slide wire from Walsall Football Club's Floors-2-Go stand on Saturday 14th May, and as a Saddlers fan, he says it's a dream come true.
"When the St Giles Hospice Spring/Summer newsletter arrived at work, the Zip Slide event caught my eye as it's something I've always wanted to do, and being a life-long Saddlers supporter, the Walsall Stadium venue was the icing on the cake for me.
"We were having a laugh at work about what fancy dress I could wear, coming up with some action heroes – and Buzz Lightyear seemed a great choice!"
With his costume having been given the 'all clear' by safety experts organising the Zip Slide event, David will be wearing it with pride for a local cause which he's delighted to support.
"I don't take myself too seriously, and when it comes to fundraising for our local hospice, dressing up in a fun costume is another way I can help to highlight a charity which fully deserves our support.
"At first I set my fundraising target at £250, but the first person to sponsor me pledged that amount, which was fantastic! I've received huge support from my colleagues at Serco, and with the new cricket season starting, I hope to tap up my club, Bronze CC at Great Barr."

David will be among 165 lucky people who will, by entering the exhilarating Zip Slide challenge now, secure places at the amazing event on Saturday 14th May.
People can sign up now as individuals or as groups, and the sponsorship they receive will help to fund care for local people with cancer and other serious illnesses at the new St Giles Walsall Hospice in Goscote.
Registration is £35, and participants are also asked to try to raise at least £100 in sponsorship, with all proceeds to be spent on providing care at St Giles Walsall Hospice. Fancy dress can be worn as long as harnesses can fit over the outfit, and photos will be available on the day to record everyone's achievements.
Zip Sliders must be aged 12 or over at the time of registration, and weigh between 6st and 17st 7llbs. Registration forms can be requested now by emailing rachel.ridler@walsall.nhs.uk or calling Rachel on 0845 113 0678.
The challenge is supported by West Midlands business finance practitioners, Griffin & King.

St Giles Walsall Hospice is the new name for Walsall's long-awaited 12-bed in-patient facility which was officially opened this month[APRIL]. The Walsall Hospice charity is merging with St Giles Hospice to ensure the efficient use of funds in providing high-quality care for people living with cancer and other serious illnesses in Walsall.
The total annual running costs of St Giles Walsall Hospice will be £1.6 million and with only half of this amount funded by the NHS in the first year, St Giles Walsall Hospice will work with the local community to raise £800,000 a year, which will be dedicated solely to providing care in Walsall.