Join a team around the Walsall area, Rugby Time!
9th December 2019
... Comments
---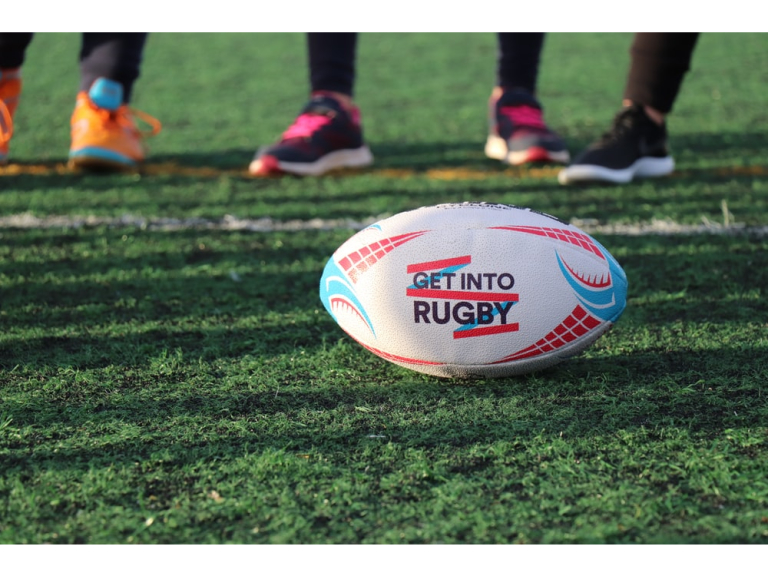 I've been wanting to play a team sport for a while. Always being a part of a team of some sort growing up. Many moons ago I played football. When I finally decided to participate in sports again, I was surprised to see a big decline in team activities from children to adults, especially adults. Some might say it's the funding for these teams and others may say it's the times. I believe the issue is the times. When I was playing youth football, I can always remember teams having a battle with finances, but they always pulled through, due to participants paying subs. I believe this is an issue to look at across the nation, for fun, team spirit and fitness. Hopefully once the Clowns have finished their tiresome show, they could possibly peek at this issue, or the people can just take charge. Sounds like
a plan!

Originally, I started to look for a football team. After I short period and I realised that modern football bores the hell out of me. I decided to give rugby a go. Having never touched a rugby ball in my life, I was understandably apprehensive. Never let this stop you doing anything (goes for everything in life)! To that end I contacted Willenhall rugby club. They gave me the dates and times and encouraged me to come along to training. So, I took myself down to the club, the lads there were very welcoming and helped me out as I had no clue. Newcomers needn't worry, if your starting out fresh, they seem to be gentle. The club is well facilitated, well maintained, full of kit and there's even a gym, which is nice addition. The game of rugby is the most knitted and spirited team game I've ever been a part of. Although I've only been playing a short while, this is clear to see.

I urge everyone to give it a go. Get yourself off those mini mind control devices, sorry, I mean mobile phones and go get muddy! Training is every Tuesday and Thursday and games are played on Saturday. There are currently no membership fees for newcomers. If you have played for Willenhall rugby club in the past and fancy it again, memberships are half price (The membership offer doesn't include junior at the moment, could be a possibility for next season). Remember guys all ages and fitness levels are welcome. Slow and old, young and bold. Whatever condition or state of mind you're in, give it a go. I highly recommend it and have grown to love the sport in such a short time. If you don't fancy it, send your kids. Willenhall are recruiting youth players.

For more information and contact details go to: https://www.pitchero.com/clubs/willenhall

They've also got the Facebook thing. Have a look, then get yourself off it asap and play some rugby!
Little poem:
Rugby
 
Warriors fierce as Polar bears
Gentle as mothers caress
Colder than the poles surface
As warm as the babe's blanket
Crack
Bone crunch
Tackle
Ongoing for
80 minutes.
 
By Ellis Robinson