Is your Website compliant with the new EU Cookie Laws?
30th May 2012
... Comments
---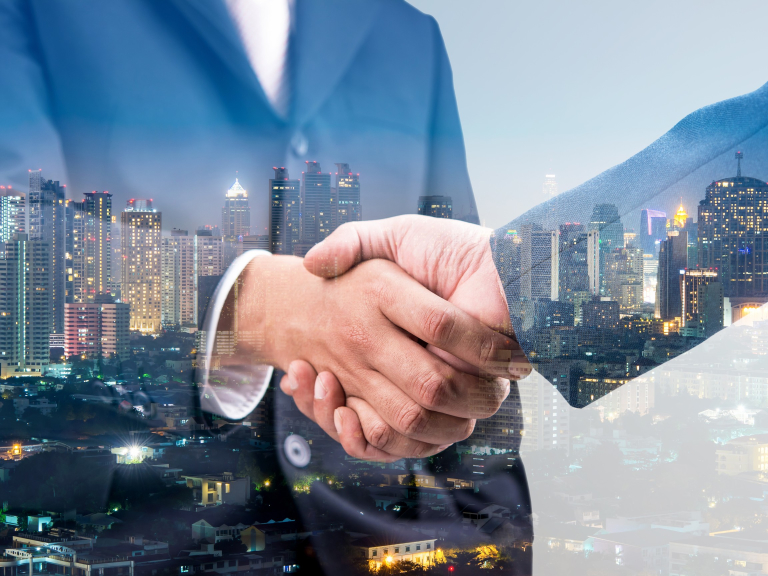 We've had a number of questions from customers asking us to clarify the new laws which came into effect last week. We're not lawyers – and even after speaking to a lawyer – they are not sure how to interpret some of the new laws!
Here's the bottom line as we see it (usual disclaimers apply here!):
Cookies are little files stored on your computer when you visit a website. They are used for many things, but basically they identify you to the web site you are visiting.
If you have a website that uses any tracking or analytics system, eg. Google Analytics, you are using cookies on your web site.
The original law, as enforced in the rest of the EU, required that you obtain explicit consent from every visitor to your website to use cookies, though some sort of confirmation popup box.
The law was revised at the last minute, to make it acceptable for web site owners to use informed or implied consent.
Failure to comply could be met with a fine up to£500,000.
Many experts believe the law is not enforceable and say it is unlikely anyone would get fined.
So what should you do????
Well the best advice I can give is this:
If you would like to be compliant with the new laws, you should have a prominent notice on your website which is displayed to all NEW visitors who have not already agreed to accept cookies. The notice should say that your site is using cookies, and browsing of the site implies acceptance of this fact. You should also state this information in your website terms and conditions.
Drop me a line if you would like us to advise if your site is using cookies or not. If you would like a "compliance banner" added to your site, we have built a script which we can add to your site for as little as £80 + VAT. The script will check to see if the user has already visited your site and accepted the cookie notice. If they have not, a small banner will be displayed at the top of the page, similar to that above.
If you would like more information – here is a site which summarises the details:
http://gigaom.com/europe/cookie-law-explainer/.
Ross Edwards
Proactive ITS Ltd