Is acupuncture treatment for you? Find out all you need to know from Acupuncture Haven
16th January 2019
... Comments
---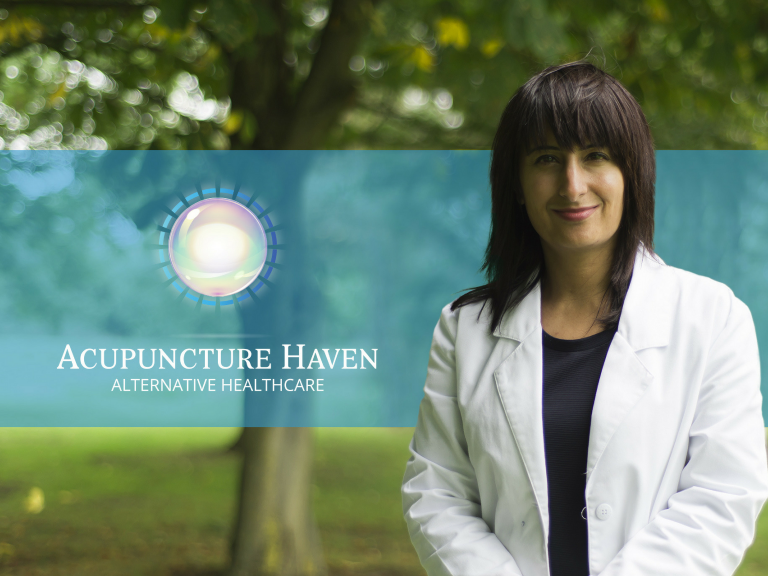 Whether you struggle with anxiety, back pains, headaches, insomnia, or much more, Acupuncture Haven in Walsall are ready to help with their Acupuncture treatments.
As well as the conditions above, Acupuncture Haven's treatments can treat a variety of others including:
Depression
Foot and Ankle Injuries
Hip Injuries
Neck Pain
Wrist, Hand and Finger Injuries
Fertility
Post Traumatic Stress Disorder
IBS
Tinnitus
Sports Injuries
Rheumatoid Arthritis
Sciatica
Fibromyalgia
and more
Kully Bath, certified acupuncture practitioner and clinical director of Acupuncture Haven, has worked with many patients suffering from a variety of mental health conditions. 
She has delivered presentations to organisations across the UK. Kully was ambassador to the Mayor of Walsall in 2018, helping to raise both awareness and funds for adolescent mental health.
Acupuncture treatment is completely tailored to you, no two acupuncture patients receive the same treatment for the same complaint. Acupuncture Haven will take a full medical history to provide a tailored service which will support your health care needs.
Testimonials
★★★★★ 

"Having a persistent pain in the neck which I believe it came with the daily stress, I visited Acupuncture Haven and with the "full works" on the first treatment, the pain went away. On my second visit, Kully tried to help me with my broken nights. Whatever she's done has worked for me as now I don't go to bed wondering how long I will be awake, my nights are much better." Andrea Longhi, Mayoress of Walsall.
★★★★★ "

Never had acupuncture before but after undergoing treatment with Kully i count my blessings. The difference in wellbeing both mentally and physically was unreal... i thought i would have had to live with the pain for the rest of my life. But after a short number of treatments, i was sleeping through the night again, my mental health was the biggest change. I left the treatment room floating on air...happier than i could remember for a long time and its stuck! I would encourage all who are struggling that there is no need to...there is help and hope to treat the underlying cause and it lies here thank god...get in touch and give it a go!

" Sarvjit K.
★★★★★ "

Kully is amazing! The treatment is second to none. I now feel able to cope with life's stresses and pressures thanks to Kully and the amazing acupuncture!

" Mel J.
Contact Acupuncture Haven
To book an appointment or for more information, call Kully on 0781 2574775.
To see their press release, click here.
Sign up to pre-order The Notions of Each Heartbeat by Kully Bath.