Increase your security in Walsall
27th July 2011
... Comments
---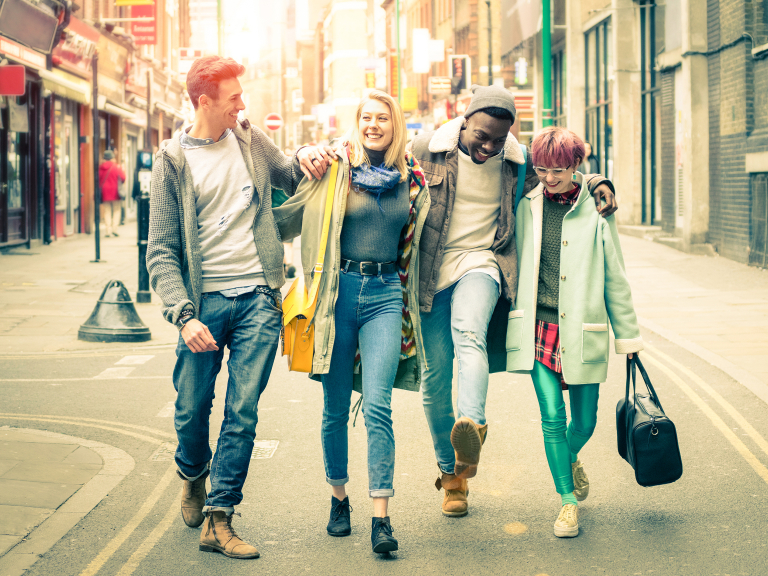 Local Walsall Electrician, Adam from A.C. Electrical & Security Services, has reported that there were a number of break ins over the weekened in Walsall.
With 1503 burglaries over the last year in Walsall it is important that your home is secure as possible. This is increasingly important in the Summer when lots of people are going on holiday and leaving their homes at risk. It is not only homes which should be aware of security but also businesses as many premises have been broken into causing a lot of hassle and costs for local companies.
A.C. Electrical & Security Services are offering a free security assessment to help keep places secure over the holidays. So if you would like reassurance on your home or premises security then contact A.C. on 01902 411717
This Summer you could also take advantage of A.C. Electrical's special offer on Intruder Alarms. Get yours supplied and fitted for just £240! Click here for this offer.  
For businesses, A.C. Electrical & Security Services are now also selling DNA spray that can be applied to drain pipes, lead works or a DNA paint form that isn't visible to the naked eye. They also offer smart water spray alarm systems, and tracking systems.
To secure your home even more The West Midlands Safe Warehouse are offering a wide range of good value safes and vaults for your valuebles. These are recognised and approved by Insurance companies so you can have peace of mind that your possessions are secure.
To read more about the services A.C Electrical & Security can offer click here.
To read more about the products available from The West Midlands Safe Warehouse click here.