How to pick the perfect Prom Outfit with Lovebirds Bridal Boutique!
3rd March 2016
... Comments
---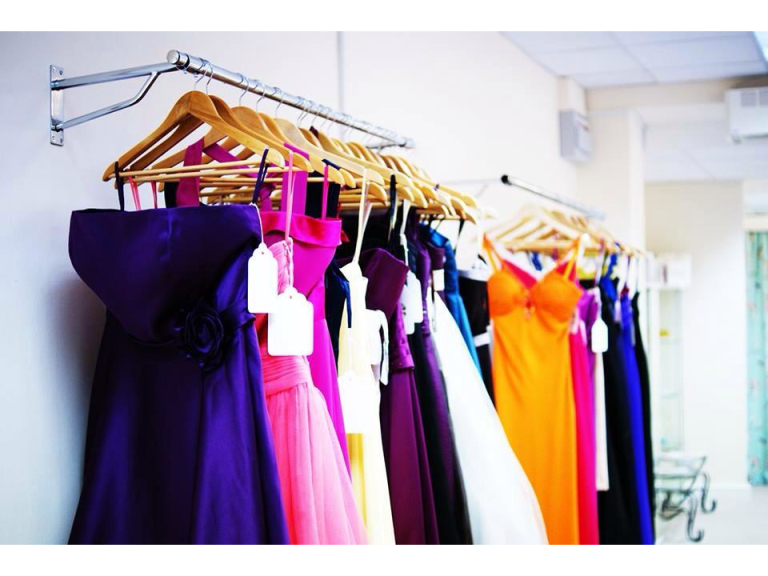 Lovebirds Bridal Boutique do more than just wedding outfits. From April to June there's a huge influx of girls looking for the best prom outfits, which is why Lovebirds always have a special stock in just for this season.
Every girl wants to look the best on their prom night! They look for something beautiful and flattering, because it's their time to shine. So here are a few tips from the team at Lovebirds Bridal Boutique of how to find that perfect outfit.

Plan ahead
Make sure you plan ahead before the event date; we suggest start thinking about your outfit up to 6 weeks before. This allows you to do your research, and try on many different options. It also gives you time to get this all important accessories that will then perfectly match.
"We suggest you do some research by looking in magazines. Look at the different colour trends from red-carpet events. You can always head in store to Lovebirds Boutique, we keep on top of trends and have the latest designs."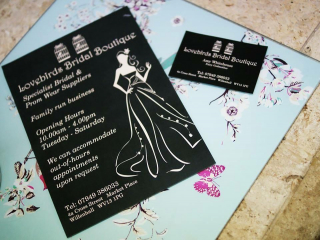 Try before you buy
Lovebirds Boutique always encourage their customers to try on outfits first, sometimes the shop window dress will look beautiful, but may not suit your body type. There are so many different styles and colours and fabrics to choose from, you really do need to take a lot into consideration. So always try before you buy.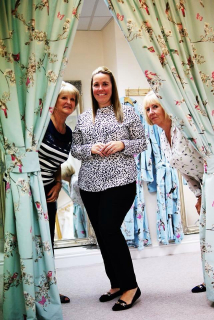 Make it original
Accessories are a great way to add a little extra sparkle to your outfit. The style or colour you choose shows off your personality and interests. The team at Lovebirds create special customised items for their customers. The most popular item made by the team, is the customised diamante pumps. These shoes will shine all night and can be marked with your initials or the date of the prom night.
So why not be sure to have something different. Team up your outfit with personalised accessories.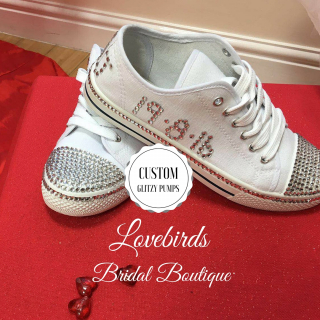 Lovebirds Bridal Boutique are on hand to help with any questions or queries to help for your perfect and unique prom dress. For more information call the team on 07949386033 or pop into the shop at 4 Cross Street, Willenhall, WV13 1PG.
Click here for more details.