Hot Summer Hair Trends for 2011
12th July 2011
... Comments
---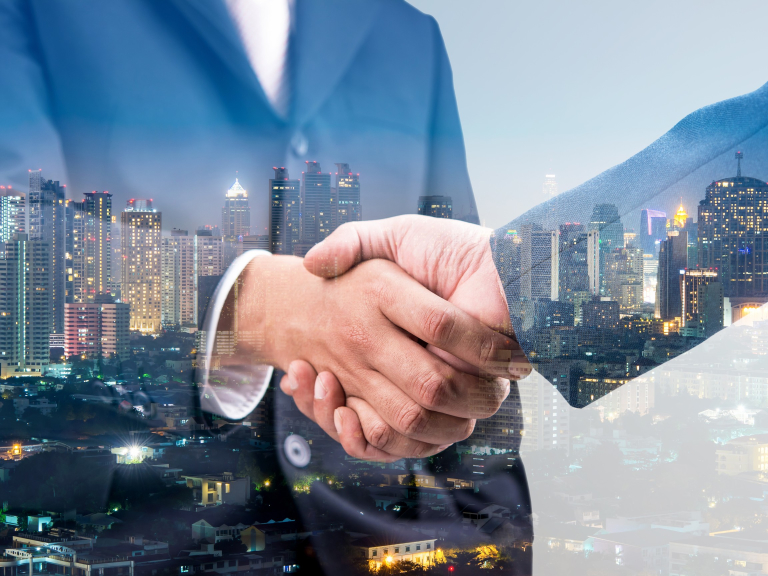 Style Hair Care in Walsall reveal what they are going to be the key hair trends this summer.
Style: Long Bob (celeb inspiration: Cheryl Cole)
The long bob is perfect for those hot summer days and is relatively easy to maintain. Keep straight and sleek during the day and add plenty of volume for a night out.
The Bioksy thickening mousse stocked by Style Hair Care is fantastic for fine hair and gives hair a real boost.
Condition: Sleek and Smooth (celeb inspiration: Kate Middleton)
The 'natural look' of sleek, smooth and shiny hair doesn't come 'naturally' to most who have to fight the frizz daily, but there is an answer – The Brasiliana Blowdry.
This permanent blow dry is a popular treatment offered by Style Hair Care in Walsall. After one session your hair is left kink and frizz-free, softer and healthier, giving you a blow dry finish for up to four months every time you wash hair.
It works by injecting pure keratin (the substance that exists naturally in nails, skin and hair) into your strands, to nourish and revitalize your hair.
Colours: Chocolate, Sand, Purples (celeb inspiration: Kelly Osbourne)
Style Haircare are pleased to announce details of their new Italian colour range called X-Perience from Nuance (pictured below), where you can chose from a range of vibrant colours to brighten up your summer. Style Haircare welcomes you to call in for a free hair and colour consultation.
SUMMER OFFER! So why not treat your locks and feel fabulous this summer!Call into Style Haircare in Walsall before the end of August and you can receive a full head with highlights for just £45 and receive a FREE product from their KMS range.
Visit Style Hair Care at 145/147 Whetstone Lane, Aldridge, WS9  0EZ or call 01922 438743.