Home Packing Guide in Walsall
3rd March 2016
... Comments
---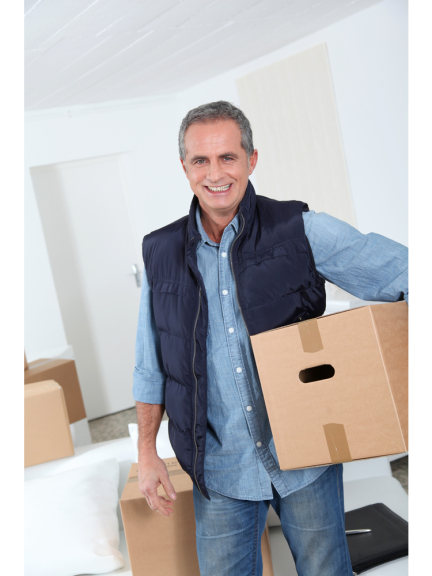 When moving home there is so many different elements to consider that you can't but wonder how an earth you are going to get it all done in time!
Don't worry however as help is at hand, we have put together a simple packing guide that will take away the stress of moving!
The first step is obviously the dreaded packing, making sure you safely package all of your treasured belongings!
Start well in advance of your moving date, usually 1-2 weeks before starting with items you will not need before you move.
Wrap your furniture with stretch wrap to avoid any damages.
Pack boxes by room and not by item as you want to limit the amount of boxes you use to make transporting your belongings a lot easier.
Always label your boxes, to prevent you from searching through a mountain of boxes for each room.
The day before you move pack your own cleaning essentials as well as snacks and label them differently so you know to unpack them first.
Pack the last items such as your bed sheets, clothes you slept in etc on the morning of moving.
Once you and all of your belongings have got to your new home it's time to start unpacking (You cannot start unpacking without doing a good pre-tenancy clean before moving in.) 
Make sure to place your boxes in the correct room they have been labelled for ready to unpack with ease.
Also unpack by room starting with your kitchen and bathroom as there two rooms usually stay the same throughout your stay.
If needed leave carpets and rugs until the end
Get rid of your moving boxes either by recycling, donating or giving to a friend.
After all you hard work planning your packing and unpacking you want a removal business that cares about your belongings almost as much as you do!
Handy Move Removals in Walsall 
offer a professional and comprehensive removal service around your schedule if you are moving house, office or clearing a property so contact them today on 

01922 443060 to start your move!