Health and Safety and the Small Business – Safely Negotiating the Minefield
27th January 2014
... Comments
---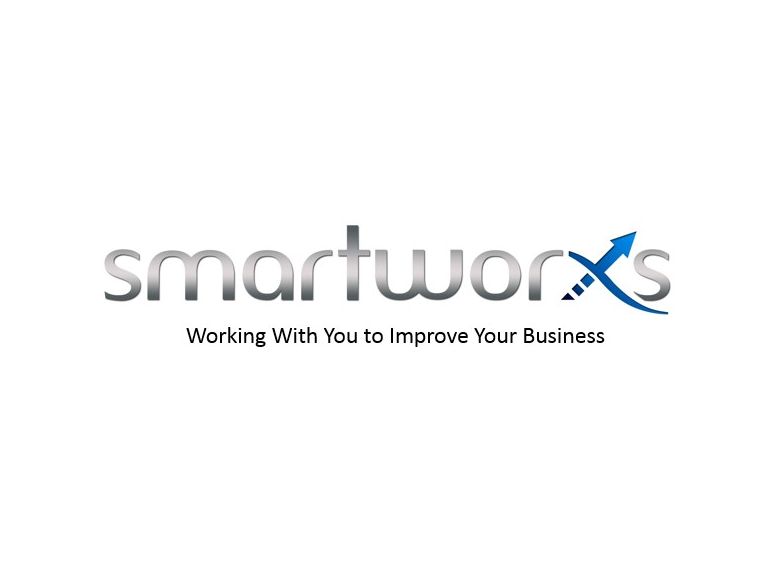 Having worked with many small businesses over the last 10 years, we at Smartworxs often find that there are quite a few misconceptions surrounding Health and Safety and the SME, this then tends to manifest itself in one of two ways 
Over Compliance – erring on the side of caution, doing far more than is required in the eyes of law
Non Compliance – Not doing enough, believing that the rules don't apply as there's only a "few" of us 
Both of these can be expensive and time consuming – As an employer you need to understand your responsibilities under the Health and Safety at Work Act 
For example – Did you know? 
If you have five or more employees, you must have a written policy, and remember that 5 or more includes part time or occasional employees and in the eyes of the law "must" means it is a legal requirement.
The most common forms of work-related ill-health are back problems and other aches and pains with 1.2 million people affected every year, causing almost 10 million working days to be lost – Have you done a risk assessment
Workers in small manufacturing firms are more than twice as likely to be killed at work than workers in larger firms in the same sector.
Self-employed people are twice as likely to be killed at work as employees.
Workplaces with safety representatives have half the rate of accidents of workplaces that don't have safety representatives.
Put like this it can all sound a bit daunting to say the least, but it does not need to be. You need to take time and familiarise yourself with the Law, and then make sure that you comply with Law.
Over the years at Smartworxs we have built up a useful library of resources that can support you in complying with rules and regulations.
So in the first instance please give Richard a call on 07977 147130 or email richard@smartworxs.co.uk to discuss your needs.
We have a bank of free templates that we can send you and a wealth of knowledge that we can use to support you.