Has your child received enough support from their school while learning at home?
16th June 2020
... Comments
---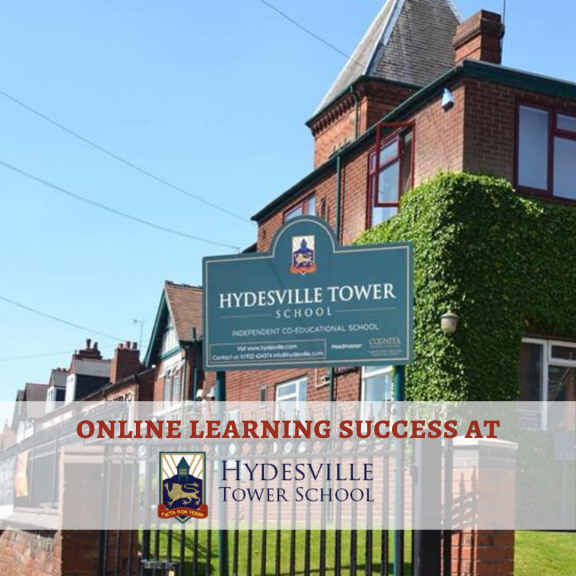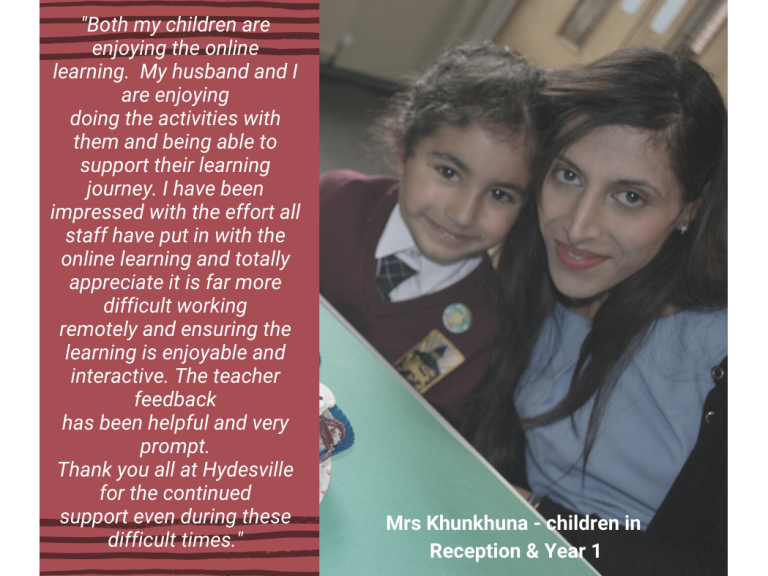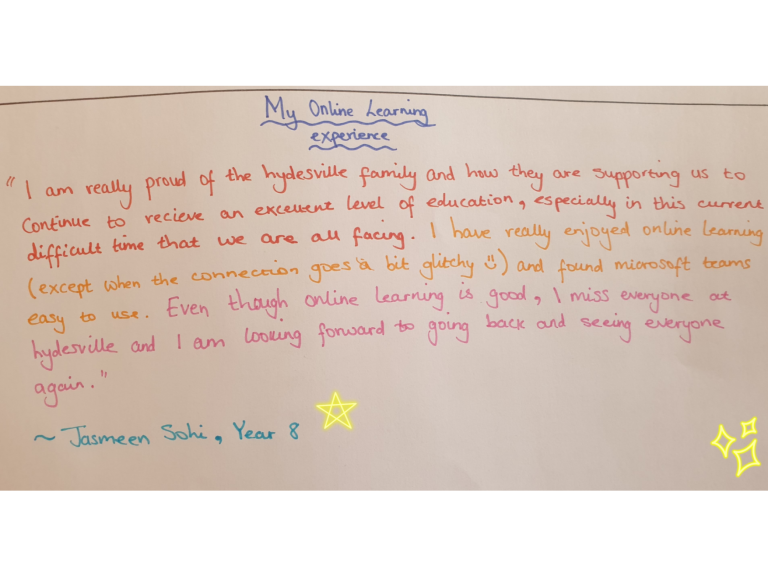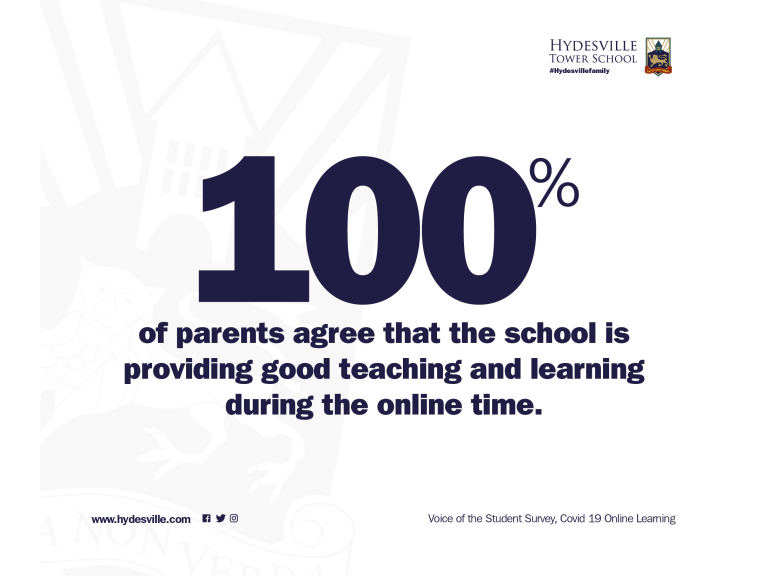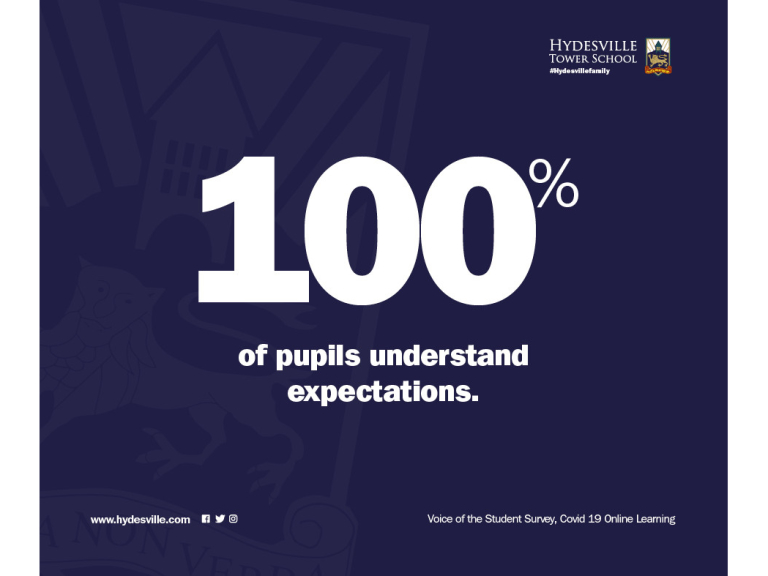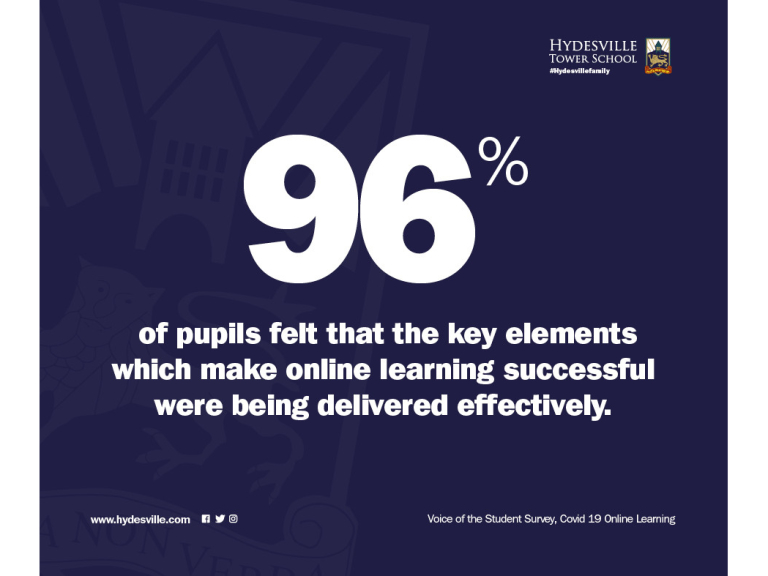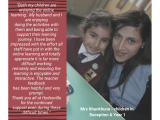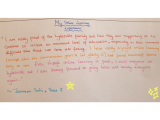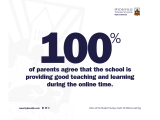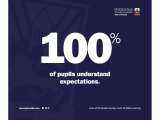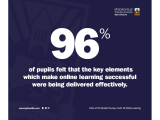 Online Teaching and Learning Success at Hydesville Tower School
Hydesville Tower School are committed to ensuring the wellbeing and continuity of their pupil's education during this difficult time of online teaching and learning. They understand that home schooling for many parents is overwhelming and challenging, particularly when looking after other siblings and maybe working from home.
About the Programme
To ensure contunity of learning for all students, Hydesville Tower School have provided an extensive online teaching and learning programme for their pupils which encompasses all areas of learning. 
The school provide a range of support alongside the day-to-day education provision designed around the existing curriculum led by the teachers. The expert team put together outstanding virtual lessons and learning resources to ensure the children have stayed focused, engaged and calm during these unprecedented times. Find out more about what Hydesville have been offering here.
The online programme extends beyond the standard curriculum offering pastoral support, enrichment activities as well as a particular focus on general wellbeing. Find out more about these activities here.
Feedback from Parents and Students
The set up provided by the school has had a great response from both students and parents. 
100% of parents agree that the school is providing good teaching and learning during the online time
100% of pupils understand expectations
96% of pupils felt that the key elements which make online learning successful were being delivered effectively
Take a look at the testimonials in the image carousel above to see what a current parent has said about the programme has worked for her children and family during these times. Some comments from a current student is also available to view here. 
Contact Hydesville Tower School
If you want to find out more about what the school could offer you and your family, get in touch with them on 01922 624374 or email on info@hydesville.com

Hydesville Tower School is located at 25 Broadway North, Walsall, WS1 2QG.