Halloween 2018 in Walsall
11th October 2018
... Comments
---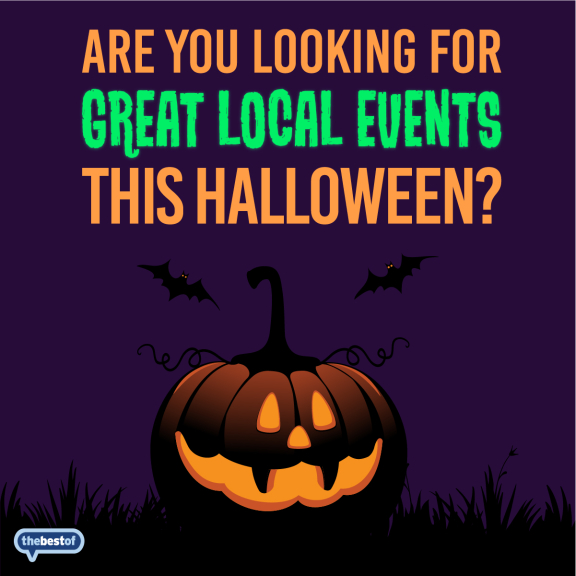 Have you made plans for this Halloween? Maybe you're after somewhere to get your hair and makeup done or you're costume hunting ready for an evening of spooky celebrations? Make sure you know all you need to know about what's on this Halloween...
Events...
Offers...
Rachel's Unisex Hair Salon

Rachel's Unisex Hair Salon is offering Halloween hair and make up offers this year.
To see these great offers, click here.
& everything else...
Sparkles Decorative Balloons

If you're looking to host your own Halloween party this year, you can't go wrong with some Halloween themed balloons!
For more information and how to get in touch, click here.

Food & Drink

If you'd rather just grab a bite to eat this Halloween before a quiet night in, see our directory of recommended restaurants in Walsall.