Great questions to ask your interviewer
31st May 2016
... Comments
---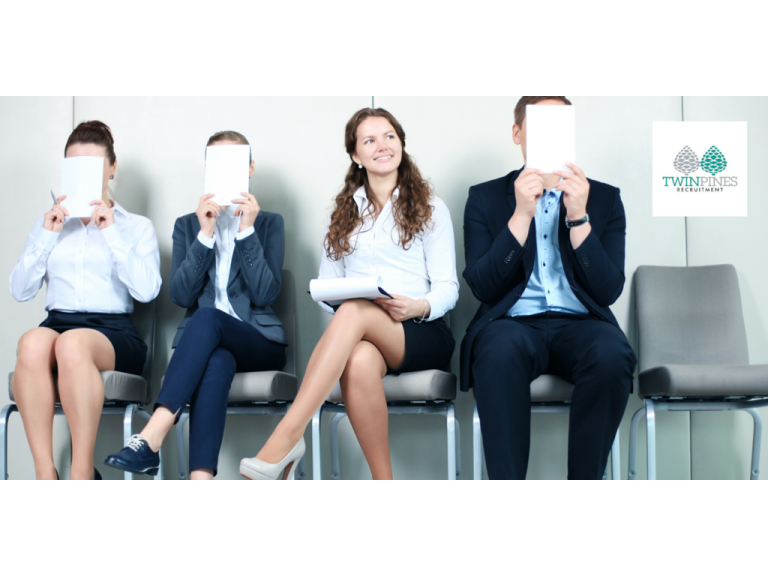 At the end of the interview, you should always have some questions prepared. It is a good opportunity to show the interviewer you're enthusiastic and have researched the company well. At the same time, it is important not to ask a question just for the sake of it...especially if it was already covered in the interview. So we have listed a few questions below that are good pointers on asking the right questions that will impress.
It's good to have at least 5 questions ready, make sure you look back at the job role, this will help you structure the right questions.
Why has this job role become available?
What are the main objectives and responsibilities?
What measurements will be used to judge how successful I am in the job role?
What can I expect from you in terms of development and support?
What aspirations do you have for me at the company?
Where will the job fit into the team structure?
Most job role descriptions can answer some of your questions, but it is always good to hear their own explanation in the interview.
What is the main thing you expect from employees?
How do you build good relationships with teams?
Are there any plans for expansion?
Don't forget to show your interest and knowledge of the industry you want to work in. Have a question ready that directly relates to the company or a talking point about new developments within the industry.
How well your interviewer answer the questions will give you a good insight into the company and how it is run. This is very important, because if you are confident in your abilities and skills for the job role, you should therefore also be confident about working for that company.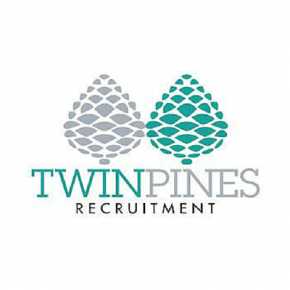 For more information and to see job positions in your area, contact Twin Pines Recruitment. Call Twin Pines Recruitment on 01543 478 779 now or visit their website to register your details.