Update From Willenhall History Society
19th July 2019
... Comments
---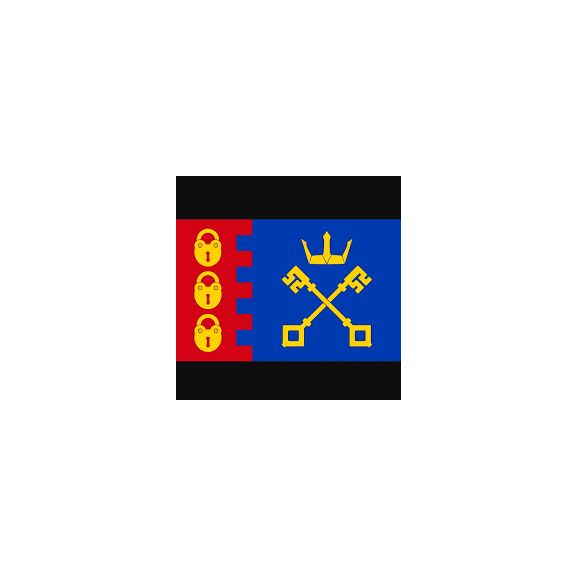 The last couple of weeks seem to have been rather busy with our archivist Jaquie preparing our display for our stall at the carnival which was on Saturday 15th June and what a miserably wet day it was too. Despite this a few brave souls and even braver children turned out and seemed to enjoy the day.
One thing about rain, it does have people seeking cover and this means they come into out tent where we can 'work on them', with a view to becoming members. People seemed impressed with our display entitled 'Willenhall Lost' that provided a photographic glimpse of many of the buildings and business's lost in Willenhall since the 1930's.   One week after this we had our annual day trip and this year we went to Llandudno where the weather was kinder but still blowing hard atop the Great Orme. Never having been to Llandudno I found it to be quite genteel with little or no traffic or pedestrian traffic lights, simply a willingness by drivers to slow down and stop for pedestrians to cross the road. Almost surreal. Try that in Wolverhampton. Also only one shop closed down with all the others busy, so seems the internet has largely spared the local traders.   Now last months appeals. The one for Tom Cheetham did not produce anything, but the one from the previous month for information on World Champion club swinger William Burley certainly did when I was contacted by Chrissie Burley of Willenhall who was the wife of William's late son Tony and I was invited to her home to see William's certificates, awards and an account of Williams fitness accomplishments and those of his wife Lilian (nee Copeland).
Yes our two intrepid 'keep fitter's' had married in 1933 and had two son's Billy born 1936 and Tony born 1942 both now recently deceased. As part of their routines Lilian had had been sponsored by Hovis the bakers in her successful world record attempt and won a rather fine cup. Both had won awards of various types in the form of many grand certificates and Chrissie did supply me with copies of photo's for inclusion in our archives. I did find that the short write-up by one son outlining his parents achievements speaks for itself and I quote it here:     The years from 1920 to 1933 were years of unemployment and recession for most people. My dad was luckier than most and was employed in a fairly well paid job as a brass-founder by Messrs. Evans and Son's of School St, Wolverhampton to where he travelled daily from Springvale St, Willenhall.   My father was by now an accomplished gymnast and what was then termed an all-round sportsman. He lifted weights and broke six inch nails, did long bouts of complicated skipping and dislocations on the trapeze rings. On Sunday mornings he could be found around the various West Midland gyms and sports gatherings where inevitably he would box or wrestle. At one such place he boxed with future champion Tommy Farr at I think was a place called Kyle or Kyre Hall in Birmingham. He was a keen cyclist too and spent some time touring the countryside around Wolverhampton.   In about 1928, my mother Eva Lily Copeland, was travelling by tram to a works social dance at John Fellows social club, Bunkers Hill, Bilston. My mum was travelling with her friend and half cousin Aggie Burns. On the opposite seat sat a man in a dark pinstriped suit carrying a pair of black patent leather shoes in a rolled up paper beneath his arm. This man was my father and his smartness impressed my mother and her friend. He met them at the same dance and escorted my mother home later. It transpired he knew both her brothers Bert and  Tom having boxed with them several bouts. My mom and her brothers were very keen cyclists and were members of the Walsall Cyclist Touring Club.   The relationship between William Burley and Eva Lily Copeland flourished and they became founder members of the Willenhall Health and Strength League, and a physical culture club was also established. Members of the league performed gymnastics at carnivals and membership grew. Tom and Bert Copeland were Leaguer,s as well as my dad's sister Lily May.    It would seem that there should be another page to this family history but it seems to have become detached but I can say that in a similar testimonial one of the son's said he was so inspired by his fathers achievements that at the age of 12 all he could do was dream of owning his own cycle and riding all the journey's that his father had told him about.   Willenhall Greyhound Stadium became the permanent home for the League to train in.