FREE: The Truth About Fat Loss and Nutrition Seminar
11th January 2011
... Comments
---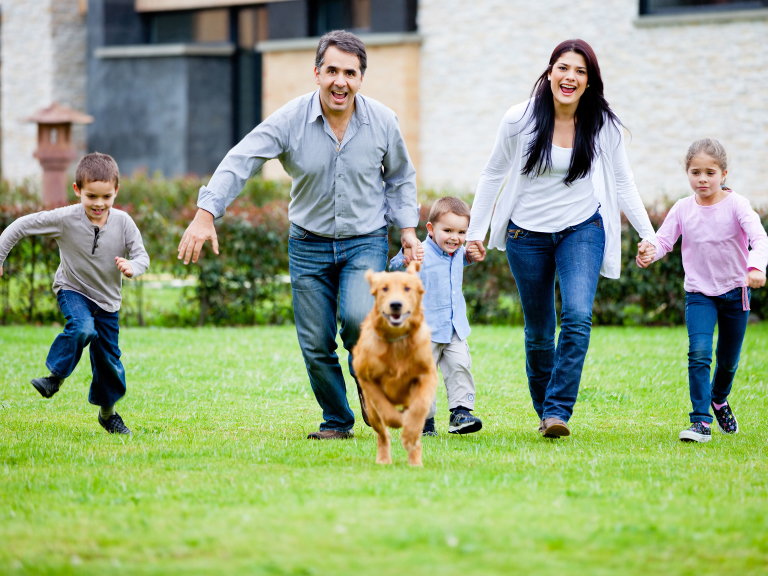 Would you like to know the secrets I have previously only shared with my own fat burning members? The Truths that will rid your troublesome area's from the stubborn body fat? And Discover the cover up story that the gyms, slimming clubs, pharmaceutical companies and the diary industry want to fool you with.

My name is Paul Wilson and I am a certified personal trainer in the West Midlands, and the creator of Fat Burner Boot Camp and The Unstoppable Fat Melting System. I am 23 years old and I totally love my job as a fitness professional.

And I want you to know WHY:
- Low Fat products/Low Calorie Diets/ Processed and Packaged Food/ Diary and MILK/ Pasta and Bread/ TAP WATER/ Pale Skin/ Slimming Clubs/ Pay as You Can Go Fitness Classes/ Calorie counting/ Point scoring/ Starvation.....
WILL MAKE YOU FAT!

And at 7pm on Tuesday 25th January I am going to reveal my most kept secrets where YOU and an audience of like minded people will discover:

- How to lose up to a stone in just 12 workouts
- How to finally shift that stubborn body fat from your troublesome areas
- How to send your energy through the roof and never crash again!
- How to never fall down to a simple common cold again
- How to achieve FAT loss, and not MUSCLE loss
- How to become Unstoppable!

and boat loads more, I could go on but I can't stay seated for too long so will have to wrap it up now.

For YOU, my facebook friend, I am inviting you down to an evening of Fat Loss and Nutrition will Paul Wilson completely FREE of charge.

To reserive your Seat FREE of Charge...
Just click your attendance on this facebook fan page http://www.facebook.com/event.php?eid=180389011983400 or email me on paul@trainwithwilson.com with the subject title "Nutrition Talk" along with your name.
The on...
Tuesday 25th January 7PM to 8PM
come to
The Friary Club
39 Whetstone Lane
Aldridge.
Be Fit,
Paul Wilson

p.s. Forward this page onto friends and family you would like to invite to also click attend.

p.p.s. for more information about WHO THE HELL IS PAUL WILSON ANYWAY go ahead and visit www.trainwithwilson.com