Focus on the crocus: World record bulb planting event in Darlaston
30th September 2010
... Comments
---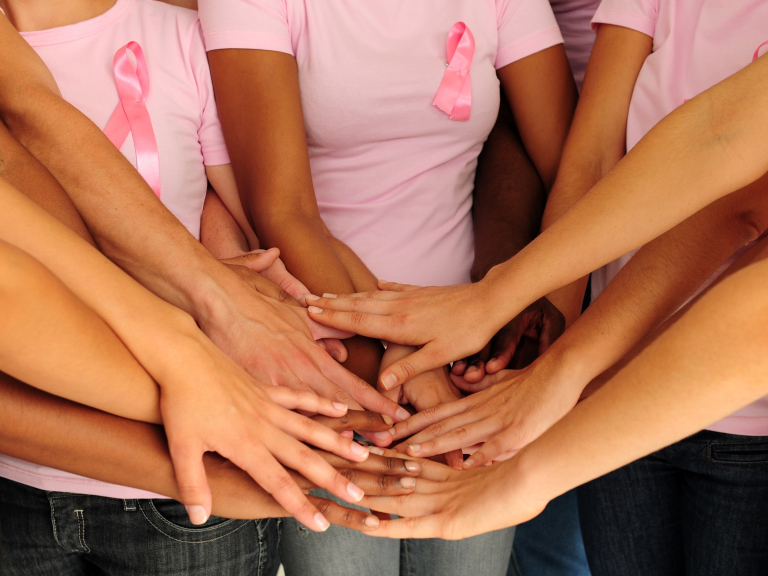 Focus on the crocus and enter the Guinness world records
Hundreds of people are being urged to roll up their sleeves and take part in a world record bulb planting event in Darlaston on Saturday 2 October.
The rallying call has been made by Walsall Council's district centres team who are supporting the event which is being run by Darlaston Rotary Club and Darlaston Town Centre Partnership. It ties in with the national Focus on the Crocus event being run by rotary clubs across the country.
The event takes place at Victoria Park, Darlaston. Everyone should meet in the park by the town hall entrance at 12.30pm for a briefing with planting starting at 1.30pm followed by refreshments at Darlaston Town Hall.
The aim is to plant a total of 3,000 purple crocuses and beat the existing Guinness world record for the most number of people planting bulbs in one hour in a single place. The current record is 331
All the purple crocuses will be planted in the shape of a rotary wheel to raise awareness of the ongoing campaign to ensure children across the world are immunised against polio. Purple represents the colour of ink daubed on a child's little finger to indicate they have been immunised.
This is a great way for everyone in the community to come together and play their part in the ongoing fight against polio whilst having fun and trying to break a world record at the same time.
Let's give this a real go and try and break the world record. Everyone from toddlers to pensioners can take part and I hope to see hundreds of people joining forces to turn Victoria Park into a sea of purple. Rotary International has been supporting the fight to eradicate polio across the world since 1985 but there is still more work to be done. This event is about raising awareness of what we are doing whilst encouraging people to join forces and work together towards a common goal.