Focus for SMES up to 05/04/12
7th February 2012
... Comments
---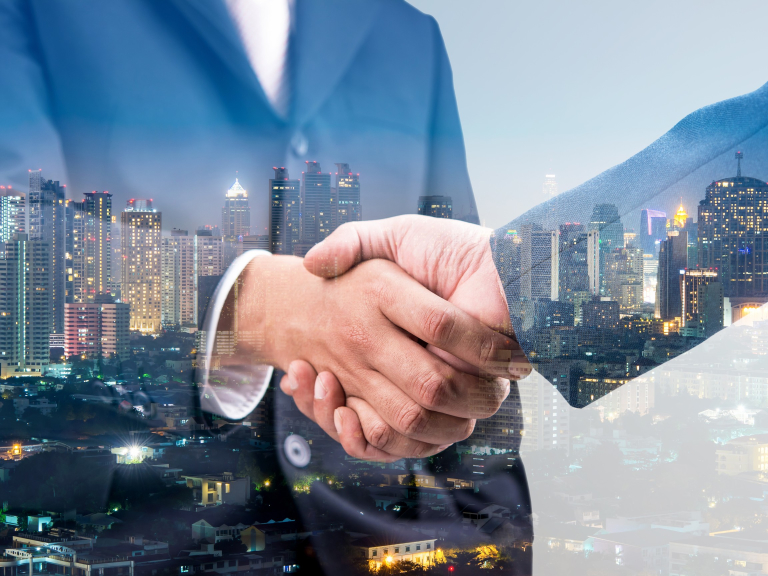 Author: Anna Goodwin of Anna Goodwin Accountancy
Tax return just submitted – well done and breathe a sigh of relief!  Please take advantage of the next few months to plan ahead prior to the 11/12 tax year end (05/04/12)
What you need to focus on
Updating information to send to your accountant

1. Ensure you have all of your bank statements and they are in the correct order.  Separate any personal from business ones.
2. Ensure your list of income either manual or excel is up to date
3. Collate all of your sales invoices/receipts for the year and put them in date order
4. Ensure your list of expenditure either manual or excel is up to date
5. Ensure all expense receipts are correctly filed for the year
6. Find any P60s if applicable
7. Find all dividend receipts
8. Summarise rental income and expenditure – have separate schedules for separate properties.  (If you don't want to summarise at least have a folder with income and one for expenditure.)
9. Note down any properties that have been disposed of – purchase cost and date, sale price and date and any professional costs.

General Focus

1. Do you need to buy any capital expenditure for your business?  Egs. Computer, equipment.  If you buy it before April 2012 you have an allowance of £100k – after April 2012 this decreases to £25k!
2. Does your spouse have a role in the business?  Do you pay them?  If so details.  Also do they use a car to help in the business – then a percentage of the petrol costs are allowable.
3. If you need to buy a car for business then please be aware that a car with < 110 emissions the full cost of the car is allowable for tax
4. Re road tax – low emissions also mean low road tax – band a is free and band b is £20.        www.roadtaxprices.co.uk gives a  list of cars in their bands.
Hopefully this is useful – if you need to talk anything through or want to book to see me for a free accountancy advice session then my telephone number is 07711805183 and my e mail is anna@annagoodwinaccountancy.co.uk
Plan ahead now – don't leave it until it is too late!
Click here for more information about Anna Goodwin Accountancy