FA Cup Hopes Vanish
1st December 2010
... Comments
---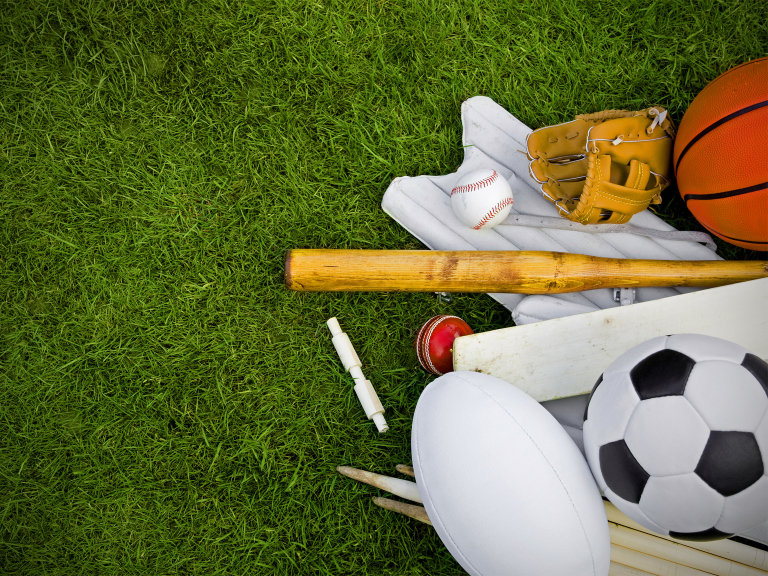 So another defeat for Walsall. This time not in the league but the FA Cup when hopes of progressing in the cup went out of the window in a disappointing 1-0 defeat to Torquay United at Plainmoor. It would have been nice to have won as the winners of this game are at home to Carlisle and would have given the chance for The Saddlers to have made it to Round Four and a possible meeting with a big club. Walsall's cup record under Chris Hutchings in the last two years has been awful. The only wins in all three cup competitions under him have been against two none-league clubs- Stourbridge last season and it took two games against Fleetwood this time to see them off. So that is now 15 defeats in 23 games this season now-far too many.
As ever Walsall started off well enough and looked alright going forward for a while. Matt Richards got one shot in which was on target but saved easily enough. Again though had it not been for veteran keeper Jimmy Walker who pulled off some great saves it would have been a convincing win for The Gulls who are in League Two.
Walker had already made one vital point-blank save and had to be alert to tip over a well taken free kick from the edge of the box but was finally beaten in the 41st minute-and even then it took a penalty hit with power to beat him. Daryll Westlake had fouled  Ashley Hemmings and Billy Kee made no mistake.
Early in the second half Walker again was called to save Walsall's blushes saving from point-blank range. As the game headed for the inevitable cup exit Alex Nicholls, Will Grigg and Steve Jones all went close but nobody could deny Torquay their win. The last 20 minues saw the Walsall fans chanting for Hutchings head but its frankly a waste of energy. There's a school of thought among the fans that the manager is unsackable.