Electrical Installation and Repairs in Walsall
19th June 2011
... Comments
---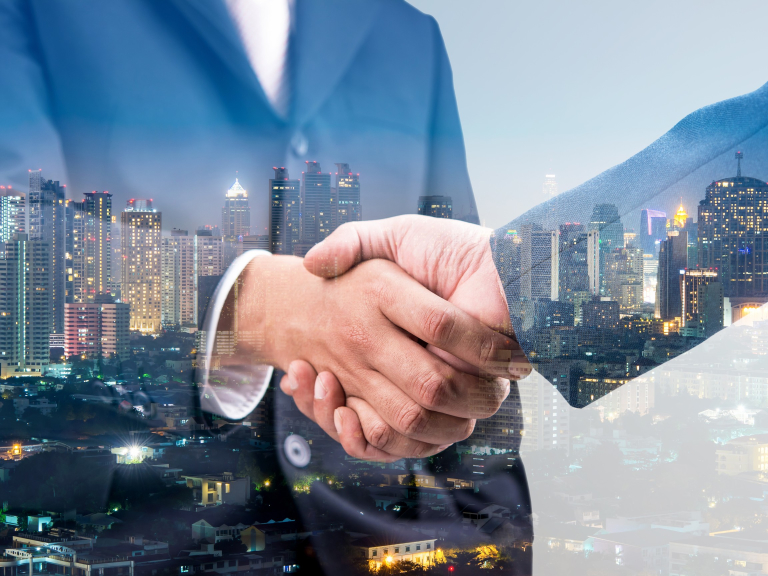 Why do I need to carry it out?
Carrying out electrical installation work is generally a practice that is planned due to the construction of a new building, alteration to an existing building or emergency repair to bring an existing installation up to date. The repair of defects recommended during periodic test and inspection is an essential part of planned maintenance required to ensure the process is completed and safety and compliance is achieved.
Who is responsible?
Having received a report stating that parts of the installation are not safe, or require immediate improvement, the duty holder (often the senior manager within a business) has a duty to ensure the recommendations are acted upon and repairs are made. By completing this part of the process you are ensuring that your obligations under the Electricity at Work Act 1989 are met.
What does it involve?
The repair of defects found during test and inspection is a relatively simple process. Using the report as a reference, ETM electricians will decide the best course of action to repair each item. Having established this for each item on the report we will produce a quotation including labour and materials and provide this as a no obligation offer to you. Having agreed to proceed, we will attend site at a time that suits you and your business and make the necessary repairs.
Who should do the work?
It is vital that this type of work is carried by a qualified and experienced electrician. Such electricians should have experience of test and inspection and have been trained and qualified in electrical inspection work specifically enabling them to interpret the report correctly before making repairs. When selecting your contractor you should ask to see evidence of their qualifications and experience in this type of work.
For more information, contact ETM Ltd on 01922 710014.
Click here to find out about the range of services provided by ETM Ltd in Walsall