District Centre Management invites you to take part in Know Your Town
13th January 2011
... Comments
---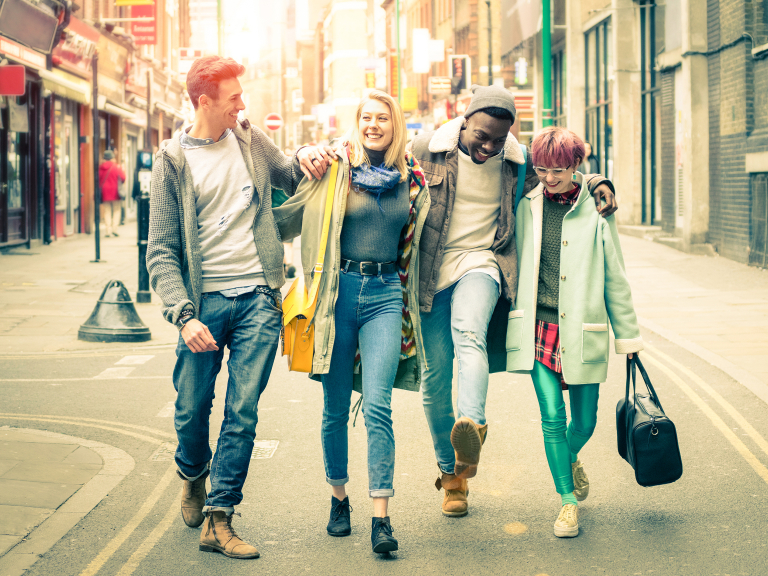 District Centre Management invites your organisation to take part in Know Your Town
Know Your Town is a weeklong road show taking place in the first week of the Easter holidays in April 2011. 
The key objectives are to:
• Improve the economic vitality of the town centres
• Reinforce the Shop Smart Shop Local ethos with local people allowing them to know what is on offer in their area
• Promote local businesses
• Promote the key roll voluntary and community organisations play in our community
• Publicise the full range of public sector services, leisure facilities and provision on offer
• Facilitate smarter working by partner organisations to reduce individual costs, enable participants to network and share knowledge and increase the visibility of partners
• Increase footfall in the town centres leading to increased spend within the retail outlets
• Highlight the valuable but normally unrecognised work Street Pride and the probationary service do within the districts - the weekday events will also include a highly visible environmental clean up within the local area
Who would be involved?
• Individual local businesses
• Voluntary and community organisations
• Statutory agencies
When and where would the events take place?
• Aldridge village centre – Monday 11 April (between 11-2)
• Bloxwich town centre – Tuesday 12 April (between 11-2)
• Willenhall town centre – Wednesday 13 April (between 11-2)
• Brownhills town centre – Thursday 14 April (between 11-2)
• Darlaston town centre – Friday 15 April (between 11-2)
• Walsall town centre – Saturday 16 April (between 11-2)
The events will include the following aspects:
• Information stands and stalls
• Giveaways and special promotions
• Display of promotional materials
• Participatory activities
• Entertainment for children (Easter holidays!)
• An environmental clean-up

If you would like to be involved please contact Diane asap on 01922 652416 so further development of the project can begin.