Christmas Lights advice from ETM Ltd
1st December 2011
... Comments
---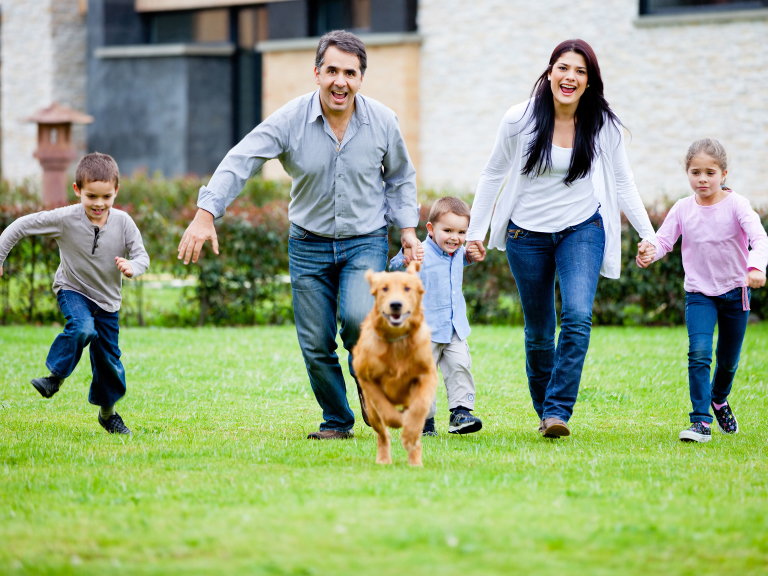 Electrical Test Midlands guide to stay safe for christmas
NEVER
use lights outdoors unless specifically designed for such use
connect different sets of lights together
remove or change bulbs while the chain is connected to the electricity supply
overload sockets and try to avoid the use of extension leads or adaptors
use or attempt to repair lights that are damaged or faulty – replace them
Always
check that your Christmas lights are not damaged or broken before use and look out for loose wires
ensure all outdoor lights are connected via a 30mA RCD protected socket indoors. An RCD will provide added protection against electric shock
replace failed bulbs as soon as possible to prevent overheating
use only replacement bulbs of the same type and rating as those originally supplied with the lights
switch Christmas lights off and unplug them before you go out or go to bed
If you are concerned about the safety of your Christmas lights then it may be time to invest in a new set. Here a couple of our recommendations when looking for new Christmas Lights:
What to consider when buying new lights:
Look for Low Voltage
The safest Christmas lights operate at 'low voltage' because they are powered by a Safety Extra Low Voltage transformer. This will significantly reduce the risk of electric shock, even if there is a fault or a bulb breaks.
Choose LEDs
The most common types of Christmas lights use either traditional filament (incandescent) light bulbs or LEDs (light emitting diodes). Christmas lights that use traditional filament bulbs can operate at either mains voltage or extra low voltage, whereas LEDs only operate at extra low voltage which is safer.
Are they rain-proof?
If you are using lights outdoors you need to check that they are rain-proof. If they are they should be marked with a water drop symbol or an IP Code. The higher the IP code, the greater the degree of protection. To ensure that Christmas lights are safe for outdoor use, the IP number should be 3 or more.
---
ETM niceic electricians are on call all over christmas period with no extra cost to our customers.
Call ETM on 01922 710014 begin_of_the_skype_highlighting            01922 710014      end_of_the_skype_highlighting