Challenge 600 - West Midlands Disability Swimming Squad
9th May 2012
... Comments
---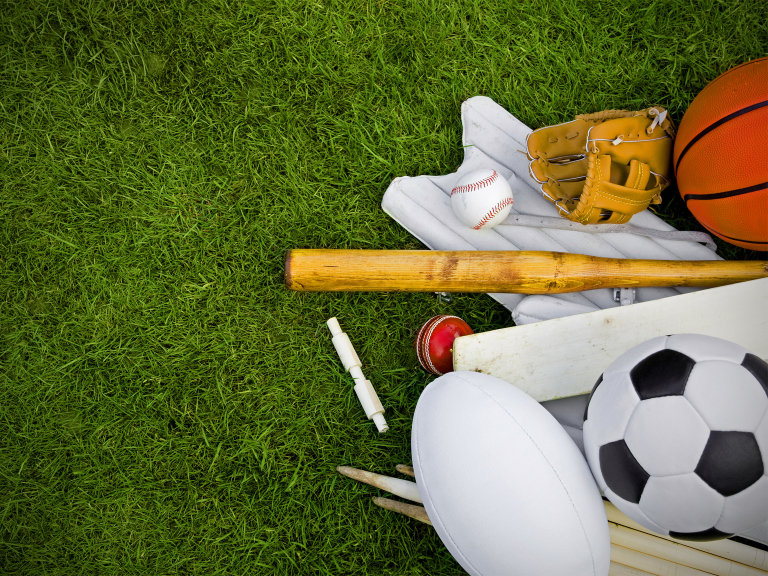 Challenge 600
This is an event that will see three motorcyclists from Walsall raise funds for the West Midlands Disability Swimming Squad (WMDSS). Established as a charity in 2010, WMDSS enables young disabled swimmers to reach their potential and compete at regional, national and international level. However, the squad receives no national funding, so here's the purpose of the challenge – to increase the profile of the squad and raise funds for their coaching, medical support, event travel and accommodation. This currently costs approximately £27,000 per year, increasing annually as young people are encouraged to join the squad.
So what is Challenge 600? It's a 600 mile motorcycle ride on Sunday 27th May 2012 from Stirling to Plymouth via Loughborough, with 600 metres of swimming in each of the 50 metre pools at those locations. All to be completed within 12 hours riding and swimming time! For some added spice to the challenge, there will be a motorcyclist versus WMDSS relay race at the squad training base in Loughborough. The route is from the most northerly to southerly 50 metre pool in the UK, whilst in the absence of such a pool in the West Midlands, the squad travel to Loughborough.
So why bother to sponsor Adam from Think Insurance, Andy and Phil in Challenge 600? Well you'll have your own reasons, but they believe that a club that provides the opportunity and support for young disabled people to achieve their dreams is worth commitment to Challenge 600. There are 4 swimmers striving for London 2012 and more aspiring to reach the Rio Paralympics in 2016. A record of success of 11 Paralympic and 18 World Championships medals within the existing squad, illustrates the swimmers make the most of every £1 they raise or raised on their behalf.
Please make your contribution to this West Midlands sporting success story by supporting the Challenge 600 at