Business Planning - it's not an optional extra
3rd February 2014
... Comments
---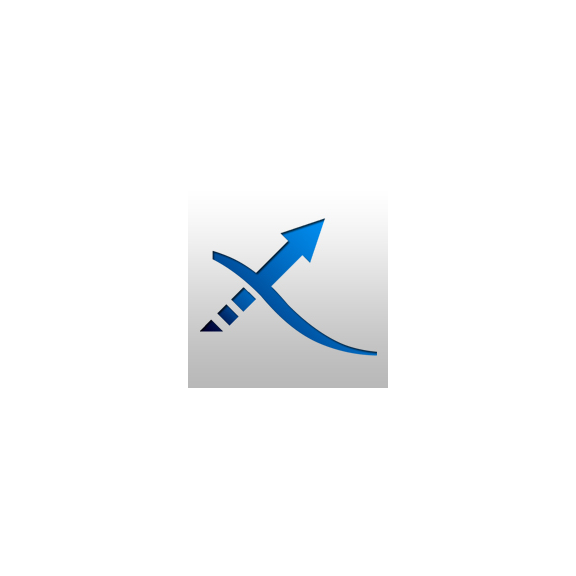 - "If you don't know exactly where you're going, how will you know when you get there?" is a quote by Steve Maraboli, Author of Life, the Truth, and Being Free, that helps to illustrate the importance of Business Planning
Nearly all business experts agree on one thing: the importance of drafting a business plan. Yet plenty of companies plunge into the competitive arena without a formal plan. Why? We've heard plenty of excuses posing as reasons.
What can go wrong without a business plan?
The many benefits of having a business plan should be enough to convince you. But in case you're still wavering, consider what can go wrong if you don't take time to plan. You risk
 Running out of cash before you open your doors because you haven't anticipated your start-up costs
Missing sales projections because you don't really know who your customers are and what they want
Losing customers because your quality or service falls short
Becoming overwhelmed by too many options because you never took the time to focus on a mission and vision for your company
Going bankrupt because you don't have a rational business model or a plan for how to make money
 A lot of new and established businesses get carried away and figure their passion and optimism are enough to build a successful company. Others say they were just too busy to develop a formal business plan. But operating without a plan can prove even more time-consuming in the long run
 Here's some good reason to create a Business Plan
 Grow your existing business
You'll stay on your chosen course 
Business objectives will be clear
Your educated guesses will be better
Priorities will make more sense
Milestones will keep you on track
You'll be better at delegating
Manage cash flow
Back up a business loan application 
You don't need a big formal business plan to achieve these benefits, but you do need a plan that takes in your next trading year – it can be fixed or rolling but it needs to be done
At Smartworxs we have developed some templates which are available free of charge, that will help you develop your business plan.
To have these emailed to you or if you would like any further information on how to develop a business plan please contact us directly
Info@smartworxs.co.uk or call Richard on 07977 147130