Bournemouth defeat gathers Hutch Out momentum
16th November 2010
... Comments
---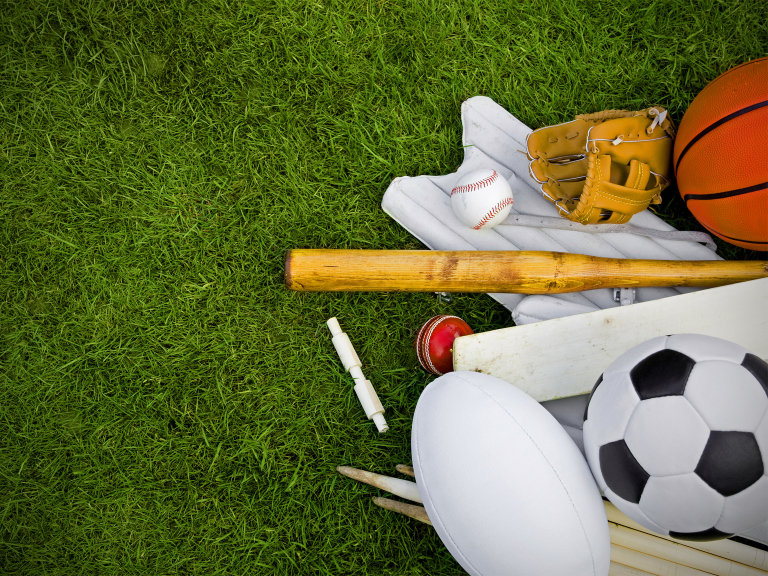 Walsall suffered another thumping defeat at Bournemouth last Saturday in a one sided game that the home side won 3-0 with more resentment towards manager Chris Hutchings by the long-suffering supporters. Walsall are now stranded at the foot of the table four points behind the next club, Yeovil and a massive eight points behind 21st placed Tranmere who are in 20th position and out of the relegation zone.
11 defeats from 16 League One games is pathetic and Hutchings would have been sacked from any other club weeks ago. The manager clearly hasn't got a clue how to halt the slide and steer the club to calmer waters. He has been surprisingly backed by the board both in terms of players he has brought in and the length of time they have given him.
He has used 24 players this term but he simply can't get them playing as a unit which speaks volumes about his coaching and motivation methods. Owner Jeff Bonser don't help by not making any comment on the current situation. The  silence is deafening as week after week Walsall slump further and the resentment shown by the fans towards him should tell Bonser something. The fans are simply sick of it and rightly so. The 159 of us who had to suffer another inept performance had every right to show their displeasure at money wasted with nothing to cheer.
Following an okay start for the first 20 minutes Walsall gradually got worse and when Josh Mc Quoid got the first of his three goals thanks to the dopey defence failing to deal with a quickly taken throw in  and a fine run by winger Marc Pugh who whipped over a perfect cross for Mc Quoid to head home. In  the 70th minute a great diagonal pass found Rhoys Wiggins who crossed for Mc Quoid to head home number two.The chants for Hutchings head were loud and long and on 86 minutes Mc Quoid found himself with plenty of time and space to fire home number three. As for Walsall..two shots in the entire match. Pathetic. So the team face Fleetwood at home tonight in the FA Cup. The only shock will be if Fleetwood don't win. It really is that bad.