Bloxwich Claim League Title
31st March 2015
... Comments
---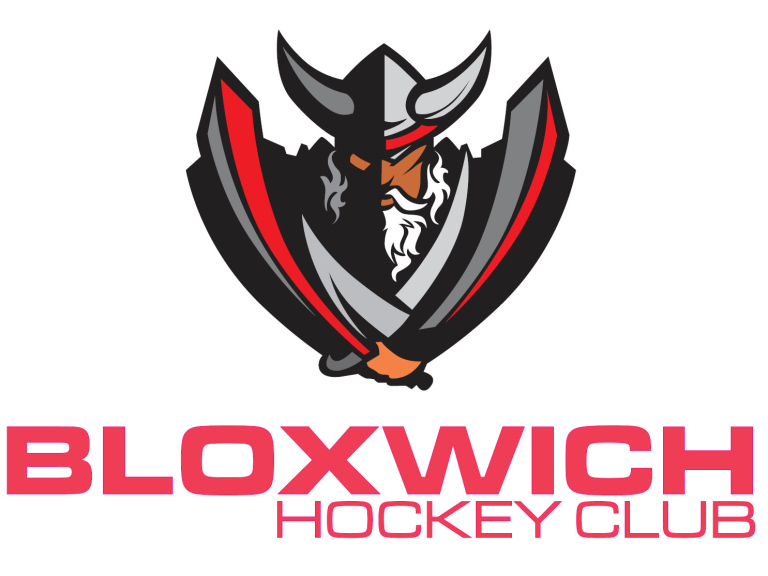 Bloxwich started the day accepting the fact that a win would mean a second place finish in the league. A finish the team would have been disappointed with mid season considering the results and performances they were putting in against every team in the league.
Bloxwich approached the game against Yardley as one they must win. Bottom of the league Yardley have gained a reputation as a slippery side who have only lost their last few matches by one goal. Bloxwich knew that Yardley would not be a walk over but managed to get the break through with Jake Perkins scoring early on. The goals kept on coming with Adam Baldwin adding another hat trick to his highest goal scoring season for Bloxwich.
Captain Eddie Marrocco scored another fine goal, Matt Whitehouse slammed another in and Phil Ashcroft scored to give Bloxwich a comfortable win. Jonathan Morris scored once again to take his scoring tally to two for the season, a career best for the 30 year old veteran right back. 
In a match where Bloxwich never really got out of first gear, the team were happy with the result but celebrations were muted as their league position depended on the result of Old Wulfs against Evesham. Most of the players had already accepted that this result would go against them.
It was only later on in the clubhouse that team captain Eddie received a text that would change the mood of the players instantly. The Evesham captain informed Eddie that they had drawn with Old Wulfs. This meant that with Old Wulfs only picking up one point against Evesham, Bloxwich had been crowned champions of the league! Messages were bounded back and forth and panicked phonecalls were made as the whole team learnt of this incredible news.
The news could not have come at a better time as the team were later meeting up at Bloxwich Golf club for their annual dinner dance. The whole team and club were in high spirits after hearing of the fantastic news and the team were later awarded the 'Team of the Year' trophy.
Champagne was ordered as the team celebrated into the early hours of the morning with Jonathan Morris picking up the 'Most Improved Player' award and fellow defender Jack Phillips picking up the 'Players Player of the Year' award. In what was announced as his final game for Bloxwich, Adam 'The Showman' Baldwin collected a special award for his service to Bloxwich over the past 12 years and he could not have finished it any better by finishing top goal scorer in the league with 45 goals.
All in all, it has been an incredible season for the Mens First team and one that none of the players will forget. The team understand the challenge they face next season against far tougher opposition but will train just as hard as they have this year to prove they have earned their place in the league.