Bloxwich 5 vs Old Wulfs 1
9th February 2015
... Comments
---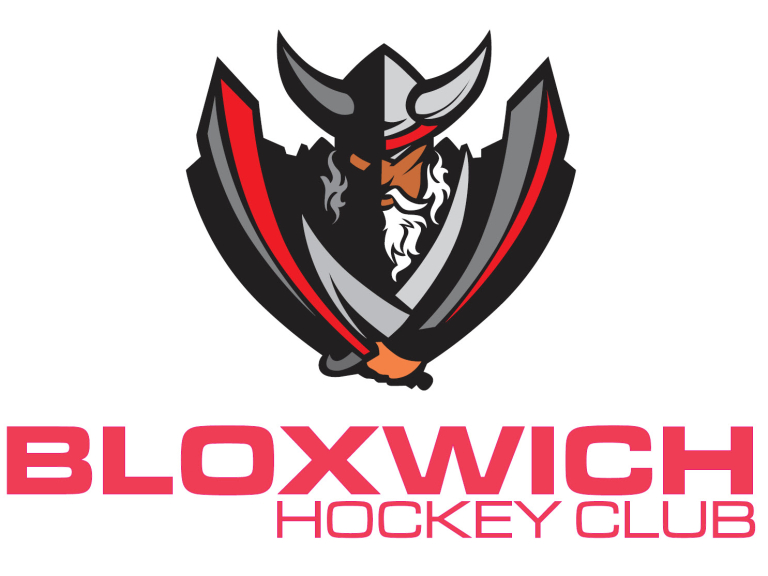 For the Bloxwich Mens Hockey First XI, games do not get much bigger than the 'Showdown at Sneyd' played out on a frosty Saturday morning on the 7th February. 
After Bloxwich took a good beating in Wolverhampton last time these two sides met, Bloxwich were ready for revenge and wanted to take three points from the league leaders in a tense match. 
The game started quickly with Old Wulfs making the better start and winning a short corner early on. Bloxwich's defence held excellently to start with and continued to shut out the Old Wulfs attack for the rest of the game. As a ball was stopped on the line by an Old Wulfs foot, Bloxwich were awarded a penalty flick that Phil Ashcroft dispatched effortlessly. 
The game continued to move at a quick pace and Bloxwich kept pushing forward with some excellent runs all around the pitch. Phil Ashcroft earned his man of the match award with another well worked goal and Bloxwich took a 2-0 lead into half time.
Things got nervy for Bloxwich as coach and Chief Barbarian, Steve Mallows, earned 5 minutes on the sidelines after a yellow card. Bloxwich kept their shape at the back and managed to add another goal to their tally with Jake Perkins deflecting in a well struck Matt Whitehouse hit. Old Wulfs got one back to make it 3-1 but Bloxwich held and continued to push as the semi-retired Alex Strickland scored his first Bloxwich goal in 3 years.
To finish off a comprehensive 5-1 victory for the boys in red and black, Tom Hyde knocked in the fifth goal whilst protecting his face from a Steve Mallows topped hit.
In a game that all who took part in won't forget anytime soon, Bloxwich now have their promotion hopes back on track. Bloxwich will continue to train hard and hope to keep on playing like they have been to ensure that the top spot in the league is theirs by the end of March. #barbarians