Biometric Gun Safes
30th April 2012
... Comments
---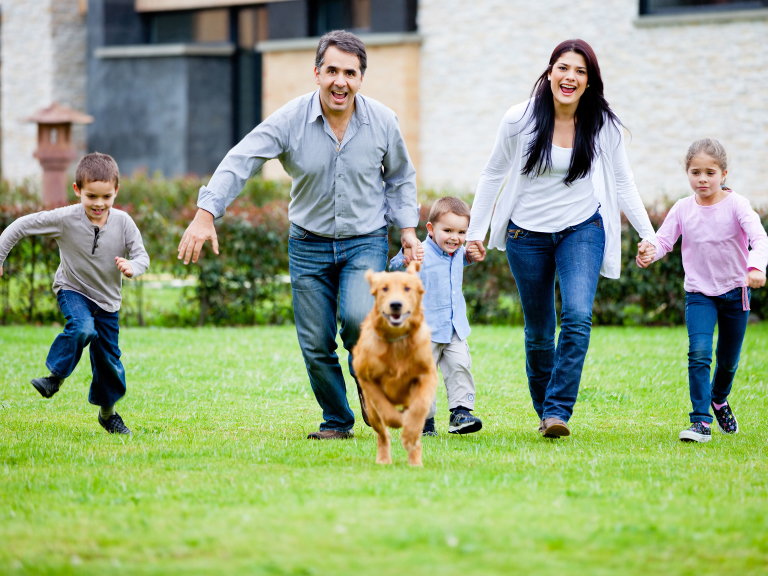 A biometric safe lock can provide secure single user access with the next generation of more reliable biometric locks now becoming available, it's only a matter of time before law makers all around the world take a look at forcing the gun licence holders to use this type of lock.
With a biometric safe you do not have to mess around with a digital key pad or dialling combination when time and security is so important.
There is no chance of losing or leaving a key, or a gun owner giving a code to a non licence owner.
Choosing the right biometric safe is important, the early safes were very unrelaible. The next generation of Safes are less expensive and more reliable and are ideal for a safe that holds firearms.
 
Some biometric gun safes have lock out features that after a couple of invalid scans will restrict new scans for a short duration.
If you have children it is especially important to have a gun safe for storing your firearms because every year there are accidents and deaths caused by children playing with guns where most of them could have been prevented simply by having the weapon either on your person or in a safe at all times.
You will have the same quick access wherever you bring your biometric gun safe.

You are able to program in the fingerprints of yourself and also other individuals whom you wish to have the same access.
With the ownership of a biometric safe you do not have to worry about misplacing your keys or forgetting the combination. All that is required is for you to place your fingerprint on the scanner is to be allowed quick access.
It is for these reasons and among many others that it is beneficial for you to own a biometric gun safe in order to provide the necessary protection and storage of your firearm while still allowing for quick access.