Beware of cheap boiler installations in Walsall
2nd November 2011
... Comments
---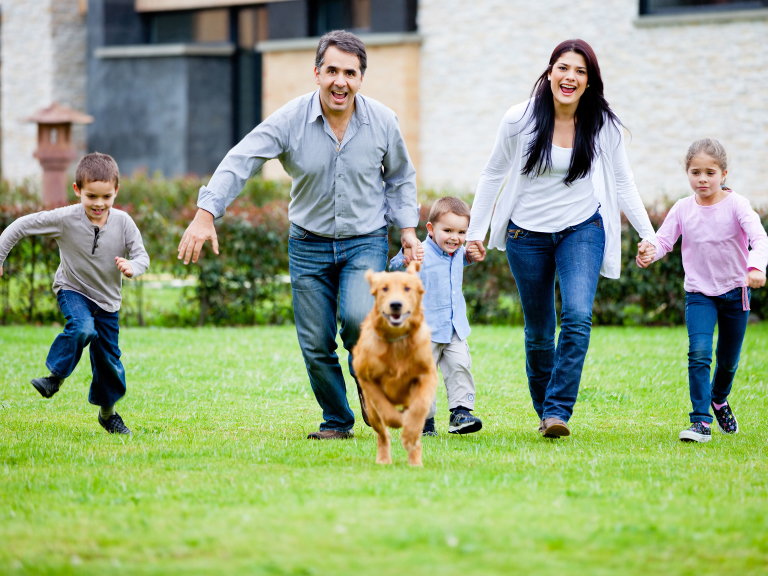 BEWARE OF CHEAP BOILER INSTALLATIONS
Here are a few points to consider when thinking of replacing your existing boiler, rather than just consdering the price, to make sure you have high quality products and service, which will ensure best value for money.
Make sure engineer is Gas Safe registered, remember to check for licence number, your engineeer is qualified for the work you want, the start date, the expiry date, their qualifications are up-to-date and the security hologram
It is impossible to do a professional installation in a day, a power flush will take half a day
When fitting a new boiler on an old system, the system needs to be power flushed, as recommended by manufacturer's instructions, so as not to void warranty.
If you live in hard water area, manufacturer's recommend a descaler to prevent lime scale build up in the boiler.
Also think of having a professional magna filter fitted, which maintains, and protects domestic heating systems from the damaging effects of iron oxide sludge.
Condensate drain has been fitted in accordance with manufacturers instructions, and take into consideration the last 2 years winters, needs to be fitted internally as much as possible to prevent freezing.
MJS Heating and Plumbing, always power flush existing central heating system, with a Fernox cleanser before installing a new boiler, fit  a descaler into cold feed pipe work, to protect heat exchanger on boiler, and always fit a Magnaclean to prevent sludge in radiators, and add a Fernox inhibitor, to protect boiler and system.  All of this is asked for in the manufacturer's benchmark book, which must be completed at the end of the installation for you to keep, and then it is filled in every year when you have your boiler serviced annually to keep your warranty on your boiler.
For a free, no obligation quotation, call MJS Heating and Plumbing on 01902 418524.