Benefits of using a Commercial Packager Walsall
30th November 2010
... Comments
---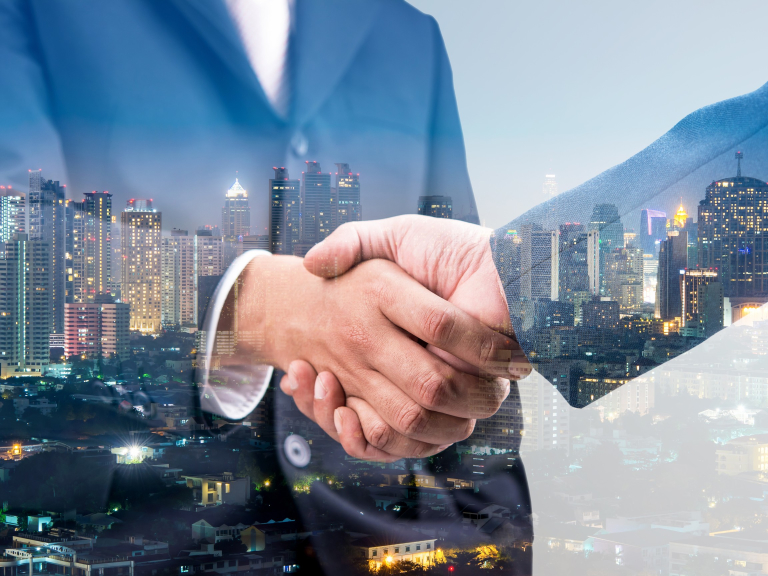 With Christmas coming up and the New year on the horizon, it's now an appropriate time to discuss the benefits of using Crystal Mortgages for now and for the New Year.
Almost everyday I hear of cases where an individual or a business has been rejected by their own bank or other lenders in an attempt to obtain finance. The reasons usually range from the result of "accounts not being good enough" or a combination of both historic adverse & mis-payments or the bank just doesnt want to lend the applicant more funds. These are only a few reasons why rejections have been high this year but this should not be holding you or your business back from its development, as finance is available for a range of different circumstances.
Crystal Mortgages have been providing finance for applicants throughout the recession, which has given us the ability to process with speed, control & flexiblity. No matter how simple or complex your situation maybe, Crystal Mortgages may have a solution for you!
Why?
Independent Packager that sources the whole market
Full Range of products - Prime, Near Prime & Self-Cert
Exclusive Products & Exclusive Funded Products available
Realistic Free No Obligation Quotations
Save you Time & Money
Operates on a success only commission basis
All situations considered
All property types considered
Personal Contact throughout the process
With Crystal Mortgages working on your side for both you personally and your business can be very helpful.
We welcome you to drop into the office and fill out an Enquiry/DIP* form as no appointments are necessary.
Or you can email us on info@crystalmortgages.com request a dip form to be sent to you.
Or if you wish to find out more please give us a call on 01922 722008 and we'll be more than happy to help!
*'Decision In Principle'(DIP) Form is an enquiry form. It's a quick & simple form that gives us the information needed to provide you with a free no obligation quotation based on your circumstances. No credit searches are done at this stage.