Beauty Salon Insurance Explained
8th March 2012
... Comments
---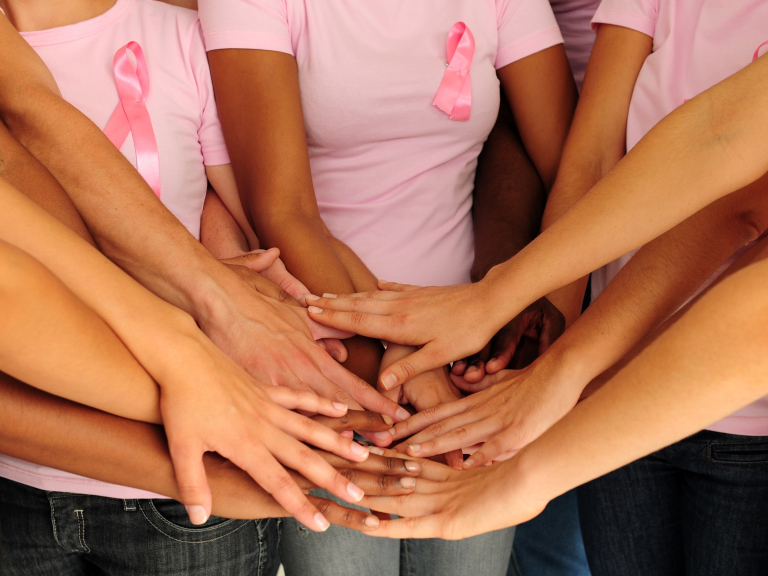 Beauty Salon insurance can often come at a price to make your hair stand up on end, so it's important to look carefully at the cover for ways of trimming the cost.
Salon is a broad term covering hairdressers, beauticians and nail bars.
The policy should cover all the usual standard business needs plus extras that safeguard you and your customers from claims relating to cutting hair and treatments.
So buying beauty salon insurance breaks down in to two parts -
Covering the business
Covering extra risks arising from personal contact with customers
The business side is straightforward. If you rent the salon, the premises should already have buildings insurance taken out by the landlord, so ask for a copy to make sure you are not paying for the same cover twice.
Any business insurance policy should offer standard cover for general risks and then optional extras tailored to your specific needs, like:
Public liability – This insures against customers or visitors to the premises making claims for a loss, sickness or injury
Treatment Liability - For a salon, check the small print for exclusions to make sure certain treatments are not outside the scope of the policy.
Employer liability – If you have staff, this is a legal requirement. Self-employed hairdressers or beauticians who rent 'chairs' may need their own separate cover.
Business interruption – A payment that protects your earnings in the event of a major incident that stops the salon opening, like a riot, fire or flood.
Business contents – For protecting stock, equipment and fittings
Theft of money or stock – An add-on that deals with staff who may steal from the salon as well as outsiders breaking in
Exhibition cover – For those marketing promotions
If you visit customers at home, you may also need to think about business insurance for your vehicles and goods in transit cover for stock and equipment they carry.
To buy the best value salon insurance cover, make sure the policy provides for the services offered by your business and read the list of exclusions and charges carefully, like those for any compulsory or voluntary excess.
To discuss further, call the team at Top Marques Insurance on 01543 401149