Awful Display Against Algeria
19th June 2010
... Comments
---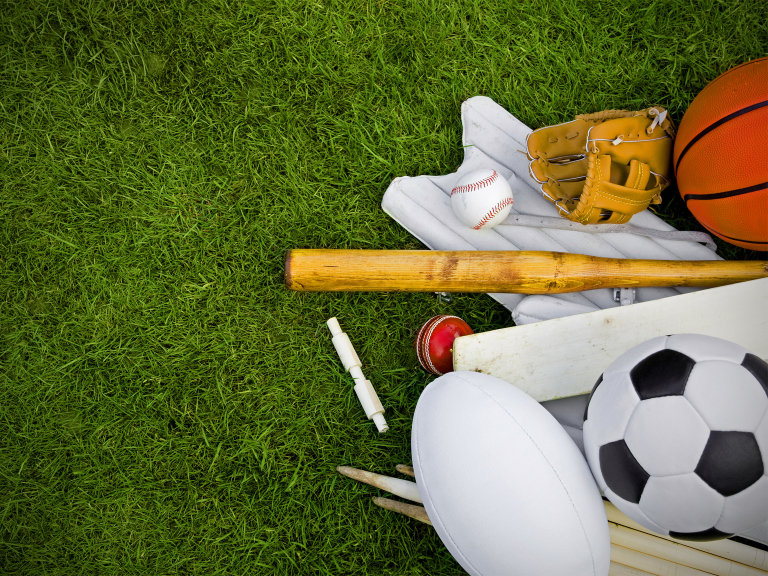 Just when you thought England couldn't perform any worse than the USA game they put in a shocking performance in the second group game against Algeria to face the boos of the many England supporters who had payed thousands of pounds to cheer the team on. They, along with the millions glued back to their television screens back home, deserved far better than such an inept showing which has made England's final game against Slovenia crucial now on Wednesday afternoon.
Fabio Cappello made three changes for this match. Robert Green, who made that awful mistake against the USA was replaced by veteran David James in goal. Gareth Barry replaced James Milner in midfield and Jamie Carragher in for the injured   Ledley King at centre back.
The opening 20 or so minutes were simply awful in such a scrappy and nervy start. Wayne Rooney set up Steve Gerrard but instead of having a shot, like he would in a Liverpool shirt, he decided to pass and got it hopelessly wrong. On another rare attack Ashley Cole found himself just inside the box after making a 50 yard run but lost the ball.
David James looked uncertain with one punch and failed to call to his defenders a couple of times but Algeria looked like  England-devoid of genuine efforts on goal. England did wake up from their slumbers briefly as the half wore on. Wayne Rooney looked like he had left off from the USA game-unfit and lost in the formation but did have the one shot on target, easily covered by the goalkeeper.
It was hoped Mr Capello would sort a few out at half time but it was pretty much more of the same. Again the first 15 minutes of the second half was identical to the opening 15 of the game...pretty awful and it was hard to believe this was the England who qualified. Gerrard wasted a couple of chances. A change at last as Aaron Lennon makes way for Shaun Wright-Phillips and he at least looked lively then we saw the hard working Emile Heskey replaced by Jermaine Defoe as at last the England manager tried something different upfront. As a final throw of the dice we saw big Peter Crouch enter the final stages in place of Barry but it wasn't going to happen and the game was over without much to cheer. So its the short wait for Wednesday afternoon to see if England can qualify for the next stages.