Acupuncture Awareness in Walsall
4th March 2014
... Comments
---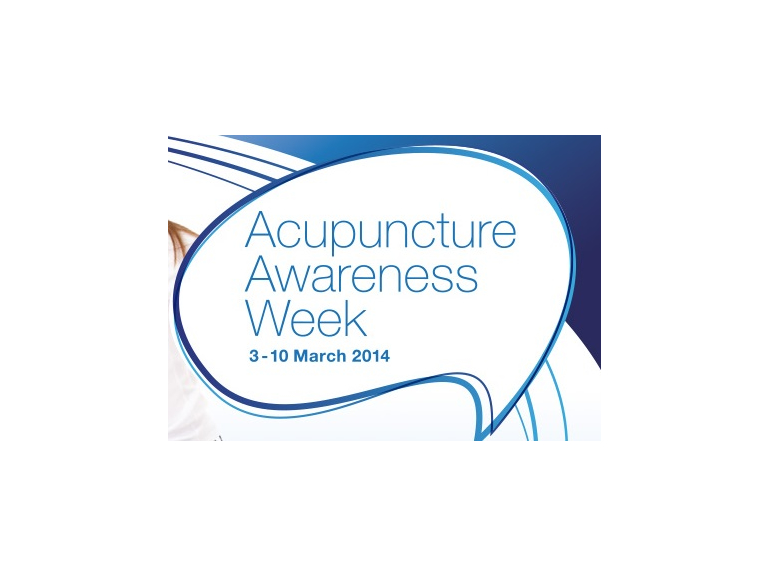 Launch of private physiotherapy and Acupuncture service at walsall holistic health centre.
Things you might like to know
3rd to the 10th of March is national Acupuncture awareness week, if you would like to find out more get in touch with Walsall MindandBody Centre 01922649142
Acupuncture is a very well regarded treatment within the NHS but access to it is limited due to resource issues.
At Walsall MindandBody there are no waiting lists, treatments can be accessed within a few days.
This treatment is effective and helps people get back to work, or improve there quality of life considerably if they experience chronic pain.
Private treatment is available from NHS and BUPA approved staff, who are regulated, insured, highly qualified and licensed by the local authority.
The physiotherapist and Acupuncture team work within a team of other therapist including massage therapists and a Clinical Hypnotherapist who specialises in pain management.
Adnan Iftikar is a senior musculoskeletal physiotherapist trained in the Uk and abroad to ensure a wide range of skills and experience. Having studied at Oxford Brooke's college Adnan has more recently been expanding his knowledge to include specialist subject such as sports injuries and in particular work with Golfers, both in rehabilitation and in performance enhancement. Adnan also offers medical acupuncture for pain management and has a licence to provide this service from our centre.
National acupuncture awareness week! from the 3rd to the 10th of March, is supported by the British Acupuncture Council, to raise awareness of Acupuncture as an effective and well researched therapy, now widely available across UK. There are two main types of Acupuncture practiced in the UK, Medical Acupuncture, and Traditional Acupuncture. Both have been the focus on much research and are backed up with wide Ranging evidence.
Medical Acupuncture as practiced at Walsall MindandBody Centre is widely used as a part of treatments within the NHS indeed Walsall Manor Hospital offers this treatment as part of its pain management programme. This form of acupuncture is used by Drs consultants and physiotherapists so patients can be assured that the person doing their treatment is qualified not only in the treatment but in relevant medical fields as well.
Whilst Medical Acupuncture is a valuable treatment access to it within the NHS is limited. For example patients are required to be referred by their GP to a consultant such as the manor hospitals Dr Babatola, at the pain management clinic, (with the associated waiting times) and then to be allocated to a waiting list for the acupuncture. The patient is then allocated a limited number of treatments usually three or six sessions, before going back onto the waiting list for further treatments. These treatments will be available only at very restricted times on certain days, which is not always convenient for people in full time work or with other commitments.
At Walsall Mindandbody the Physiotherapist are highly qualified individuals who work both privately and in the NHS they are regulated by the Society of Orthopaedic Medicine. There are no waiting lists and no limit to the number of treatments the patient can receive. This highly effective form of treatment can be accessed easily at a centre which has free parking and has excellent access to public transport.
Acupuncture in Walsall
Walsall Mind & Body 
Broadway, Town Centre WS1 3HD
01922 649142
Adrian Birch Acupuncture
70 Gilpin Crescent, Pelsall, Walsall, WS3 4HX
01922 691137