A year of training, cost savings and finance management - Walsall
18th December 2014
... Comments
---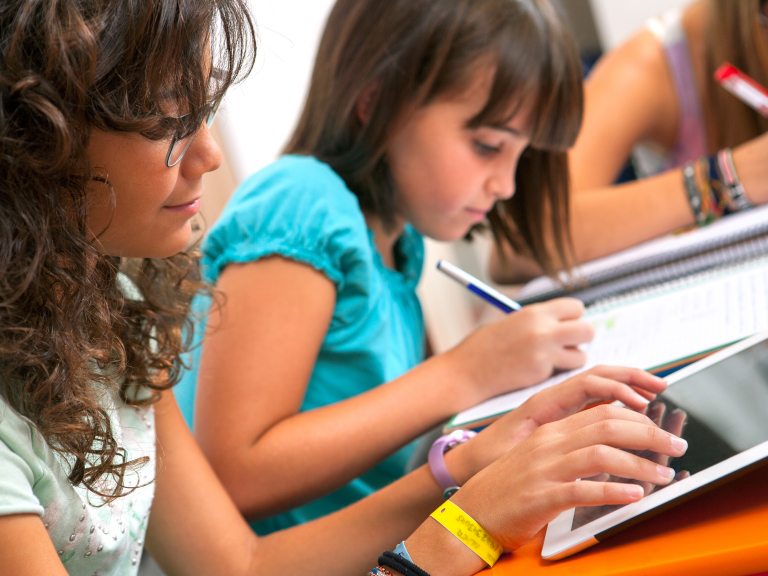 As is popular at this time of year, I have taken a look back at the year - my first year of trading as Tao Financial.
I found there was much I needed to do and much I needed to set up. This was a steep learning curve and one not to be underestimated by anyone starting their own business, although, my background in finance and in business helped me over the hurdles of funding and creating a business plan. This is something I realised I was good at and an area where I have assisted new businesses over the past year.
Having done the initial set up, I quickly learned that networking was the way to get my business out there.   I have met lots of good people and made lots of good contacts during the year through networking.  Something I soon learned was that some groups work better than others and different ones work for different people. In hindsight, I joined one group whereas I shouldn't have, as it didn't work for me. Ah well, you live and learn. As they say, you have to make mistakes to learn things (as long as you don't keep making the same mistake over and over again, of course!) and I have now joined Best of Walsall, which, I think, is more suited to what I want to do with my business.
As the year went on, I realised that just having one aspect to the business (saving businesses costs) wasn't the way forward and that I needed more strings to my bow. These strings now include short term interim finance help for companies (typically 2-8 weeks), training (Finance for non-finance Managers and Basics of Bookkeeping) and completing self-assessment tax returns for small businesses. Variety is good.
So, looking back, would I do it differently? Maybe in certain aspects yes but I've learnt such a lot, all of which has been beneficial.
Did I make the right decision to start my own business? Absolutely!
Thanks for reading and if you are looking to improve your cash flow, save costs or just need some advice on finance or accountancy, please contact me on 01922 430997 or 07985 645087
Nic