6 steps to help keep your carpet looking good for longer
3rd June 2020
... Comments
---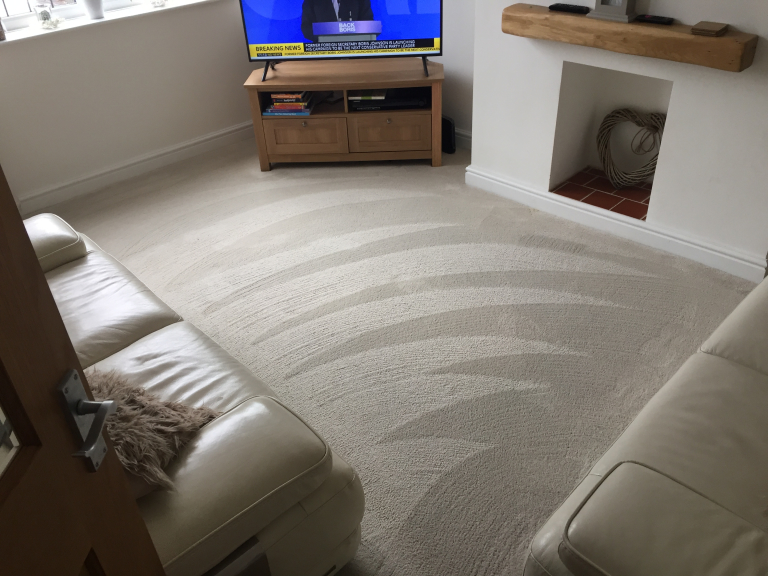 6 steps to help keep your carpet looking good for longer
1.    Remove your shoes they should never be worn in the home as they increase the dirt and mess that gets buried into your carpet, they also have a hard tread that will wear down your carpet quicker than socks, bare feet or slippers.
2.    Vacuum your carpet regular dirt and debris left in your carpet can cause damage if left to long, regular vacuuming is a simpler way to keeping your carpet cleaner for longer. Tips for vacuuming
Go slowly, a quick pass won't always pick up the dirt.
Replace filters and bags regular, keeping it in a good working order will keep your carpets cleaner for longer and will help with the suction at the same time keeping your vacuum fresh.
3.    Before vacuuming sprinkle baking powder leave for a few minutes it's a simple trick that will keep your carpets smelling fresh for longer.
4.    Deal with stains straight away, the longer you leave it the harder it will be to get out! Tips for stain removal
Always blot don't rub you could work it in deeper!
Use a white or neutral cloth so you don't transfer die into your carpet.
Solid dirt or food, use a blunt knife to scrape first.
If you don't want to use a chemical based cleaner then equal vinegar and club soda/sparkling mineral water can be applied to the stain.
At Zero drytime we have a product called spot and stain which is a great stain remover and doesn't contain bleach! If you quote the best of Walsall when booking your carpet clean we will give you a complementary bottle when we turn up. Alternatively these can be purchased from us for £9.99
5.    Train your pet, urine gives an unpleasant smell and difficult to deal with if not removed straight away, use a repellent on your carpet, these can be found in your pet shop alternatively white vinegar or lemon can be used.
6.    Have your carpets dry cleaned professionally once to twice a year depending on use, its important to maintain the integrity of your carpet, always read the business reviews these will help you choose the right tradesman for you.