Old Wood Farm Kitchen Steakhouse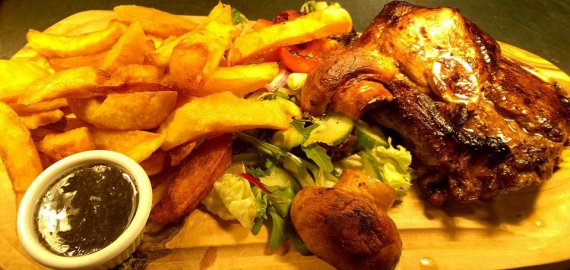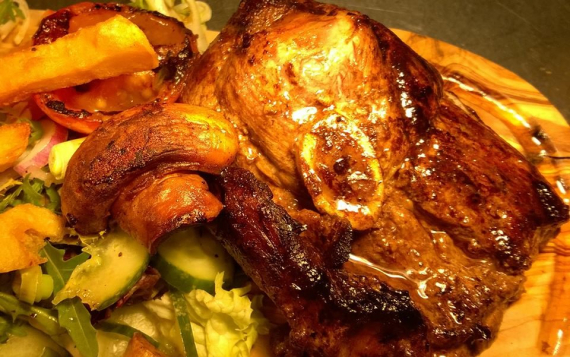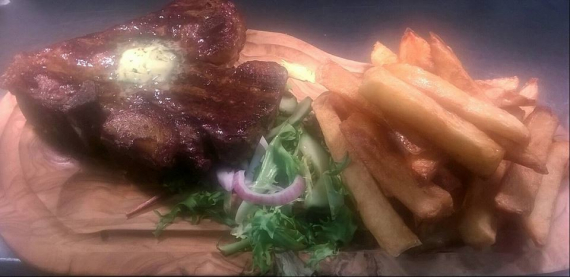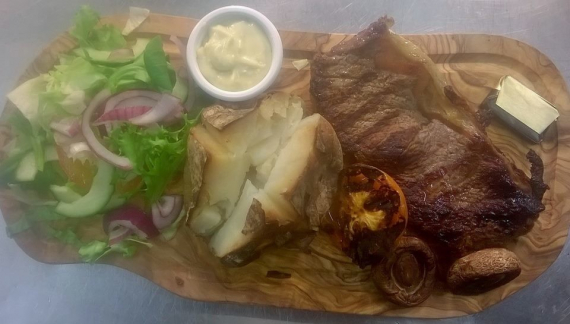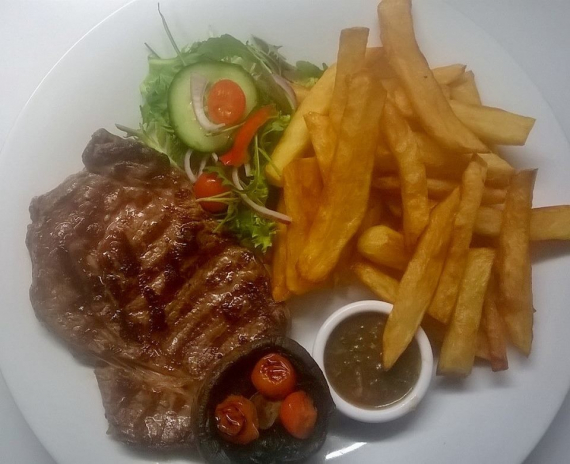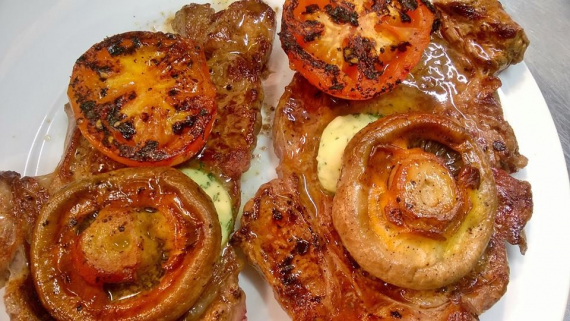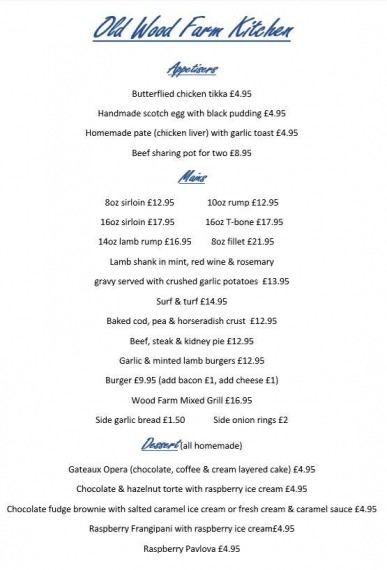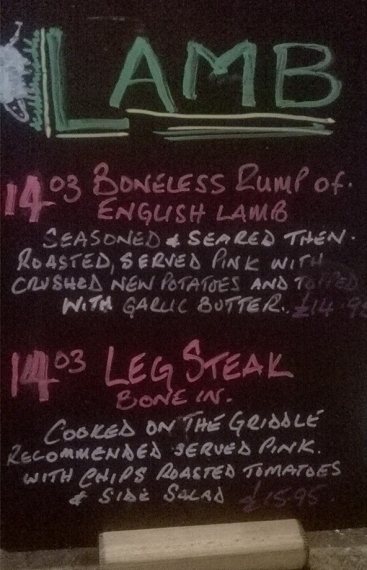 about us
Old Wood Farm Kitchen in Essington are Walsall's newest Steakhouse offering home cooked meals made with locally sourced ingredients . If you love Steak, this is the place for you.
Old Wood Farm Kitchen serve premium quality meals using locally sourced meat and ingredients, all in a high quality and friendly atmosphere. Since opening, they have been successful in gaining very positive feedback and more than satisfied returning customers. 
The Restaurant is family owned and Run by Debbie and Chris, with many years of experience in the catering industry, With juicy and delicious steaks, generous portions and a warm friendly atmosphere, Old Wood Farm Kitchen defines good food served in an equally good setting. 
They have a wide range of choice and also watch out for their specials board with equally enticing offerings, all freshly cooked to order. So whether you want your appetite satisfied with a delicious T bone or prefer a tender filet steak you will not be disappointed.
They come with all the trimmings including their delicious triple cooked Chips that have been fried in dripping .
They also offer a good variety of wines at very affordable prices.
They have already built up an enviable reputation which can be seen by the number of fantastic reviews they already have on Trip Advisor. With reviews praising the staff for their courtesy, to the quality of children meals, the family run business clearly excels in all areas.
Why not also come and try their delicious home cooked Sunday lunches ,with 3 different types of meat on offer. Once you try their proper gravy made with proper stock, you will want to eat there every Sunday !
Choose from 1,2 or 3 courses .
Opening Times
---
 Tuesday - Saturday 
11.00am - Last orders 9.00pm 
Sundays 12.30p.m - 4pm
Closed Mondays
---
Would you like to see what all the fuss is about? To make a reservation please call 01922 495294