Dean Harper Funeral Directors & Stonemasons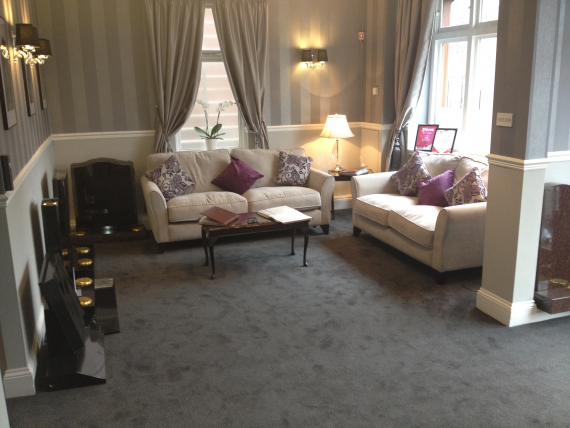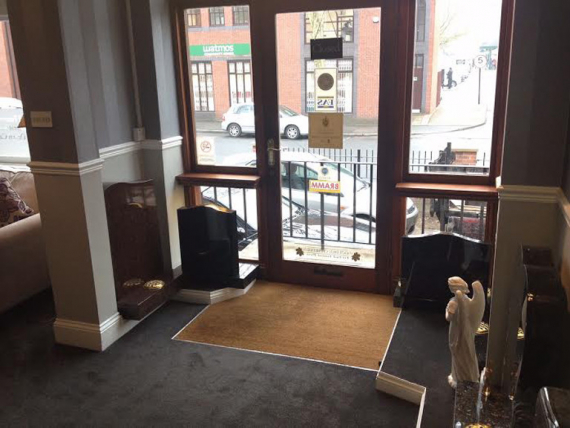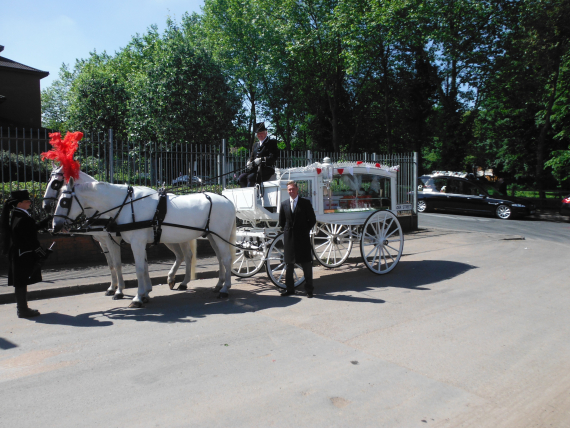 about us
Dean Harper Funeral Directors & Stonemasons are Professional and Compassionate Funeral Directors
Dean Harper Funeral Directors & Stonemasons are a family owned and run Funeral Directors serving the Walsall and West Midlands area.
With three generations of funeral experience, the business has established an enviable reputation in the Walsall area for their high standards of care and professionalism. They are respected and trusted by many families in the local community which is demonstrated by the hundreds of personal recommendations they receive.

Care and Support

The business is owned and run by Dean Harper who is renowned in the Walsall area for his caring and supportive service to families past and present. Dean's aim is to provide you and your family with personalised funeral arrangements to enable you to pay tribute to your loved one.

Dean and his staff are committed to helping you and your family through this difficult time with genuine compassionate and understanding. Through their years of experience, the staff are able to offer you the most suitable advice and guidance every step of the way.

They will take the time to understand your specific requirements and have a wide range of services available that can be tailored to the wishes and needs of your family. They will try to accommodate any request in order to make the day a memorable occasion.

Professional and Reliable

The staff are available at all hours to be at your service and always go above and beyond to provide high standards of care.

Dean Harper Funeral Directors in Walsall provide peace of mind with their reliable and efficient service and will ensure all runs smoothly.

The staff take great pride in their appearance and always dress in smart uniform. With their new fleet of Jaguar Limousines they want to ensure their families receive the best but at an affordable price. From modest funerals on a budget to grand events, they are proud to deliver the same standard of care and service to every individual or family they serve.

Quality Monumental Masonry

Dean Harper Funeral Directors in Walsall also offer a full Monumental Mason service that has been accredited by B.R.A.M.M (British Register Accredited Monumental Masons).

Their highly skilled masons are the best in the industry and can produce both standard memorials and memorials tailored to specific requirements.

Contact Dean Harper Funeral Directors & Stonemasons

So if you are looking for a professional and caring company to look after funeral arrangements in Walsall then you would be right to choose Dean Harper Funeral Directors & Stonemasons in Walsall.

They are conveniently located in the centre of Walsall town centre, just off Walsall Arboretum Island with ample customer parking.
---
Please mention thebestofwalsall when contacting Dean Harper Funeral Directors & Stonemasons in Walsall