Valentine's Day
3rd February 2015
... Comments
---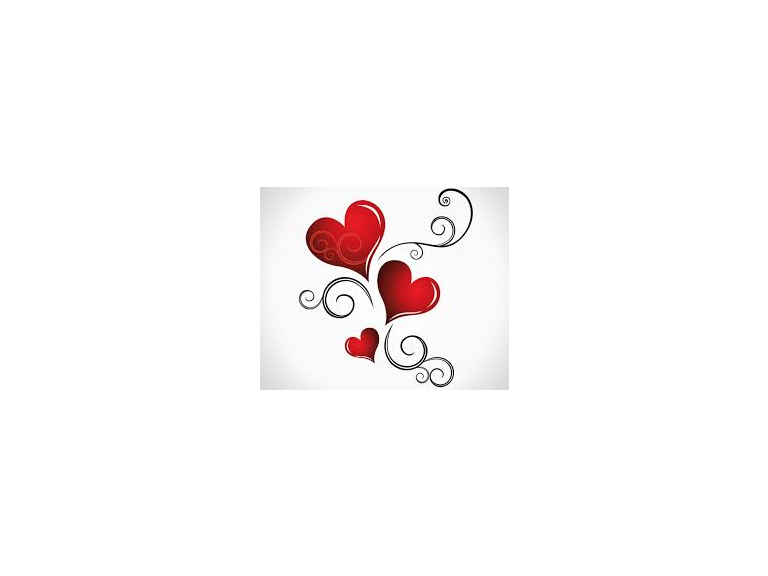 The rose is red, the violet's blue
The honey's sweet, and so are you
Thou art my love and I am thine
I drew thee to my Valentine
The lot was cast and then I drew
And fortune said it shou'd be you
So are you a romance people?  Do you believe in Valentine's Day?
Here in Wales people do celebrate St Dwynwen the patron saint of Welsh lovers on January 25 instead or as well as Valentine's Day.
Saint Valentine's Day also known as Valentine's Day is a holiday observed on February 14 each year. It is celebrated in many countries around the world. Lovers expressed their love for each other by presenting flowers, offering confectionery and sending greeting cards.
In Europe Saint Valentine's keys are given to lovers as a romantic symbol and an invitation to unlock the giver's heart.

Why not use some of The Best Of local businesses to find that prefect bespoke gift for your loved one.
Written by Thereza