Getting To Know Your Local Community New Inn
28th April 2015
... Comments
---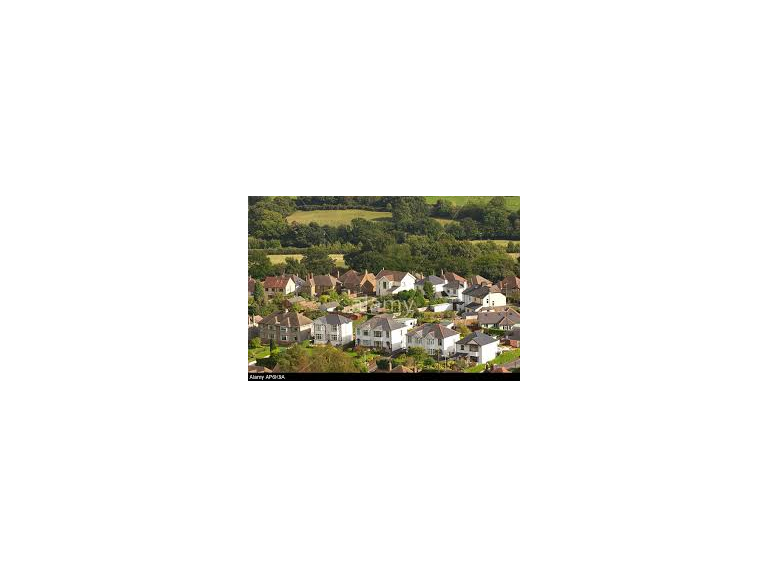 Getting to know your local community New Inn
New Inn is a village of approximately 3,000 households.
The village grew from small houses in the very late nineteenth century into the twentieth century along The Highway, which was then the main route between Newport and Pontypool.
Panteg steelworkers and the building of Pontypool Road Station further allowed the village to expand.
1930s-style housing was built to accommed the railway workers and council houses was built around the 1950s.
New Inn village contains St Mary's Church hall which was in the 1930s, the New Inn Chapel hall and Panteg public hall. There is a local post office, several shops and small convenience stores located along The Highway. There are many public houses and a members only Greenlawn Social Club.The former infants school is now a family learning centre.
New Inn has a football team called New Inn AFC who are located centrally to the village. Jarrold's field, located off New Road is the home of New Panteg RFC and the New Inn Junior and Youth football clubs.
The main local school is New Inn primary school which was formed by the amalgamation of Greenlawn Junior school and New Inn Infants school in 2006.
The fire station serves the Pontypool, Griffithstown, Sebastopol, Little Mill and New Inn of course.
Did you know? New Inn appears as the first property on the Welsh version of Monopoly.
Written by Thereza