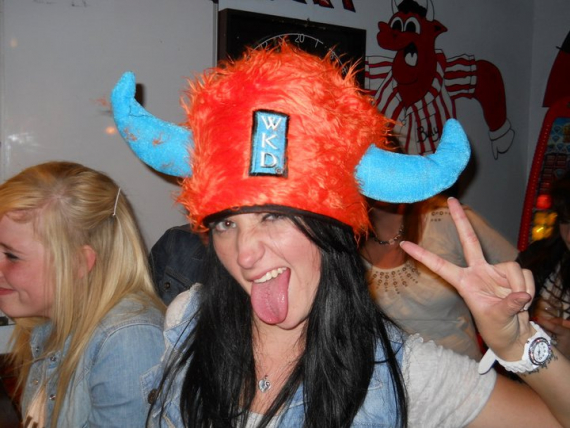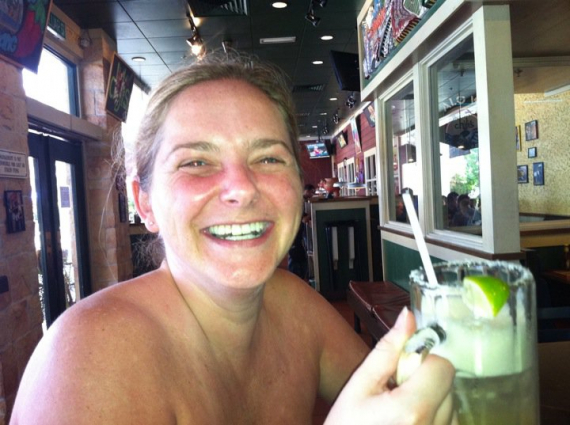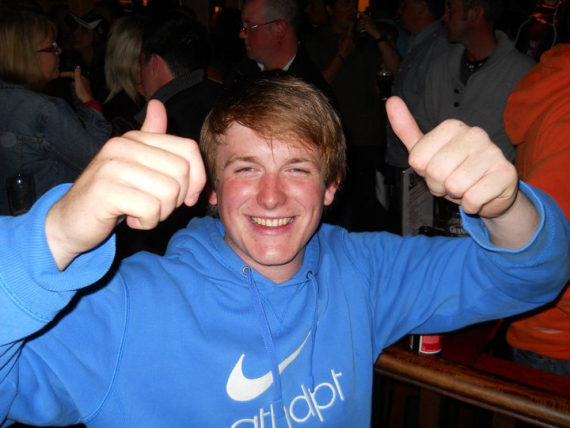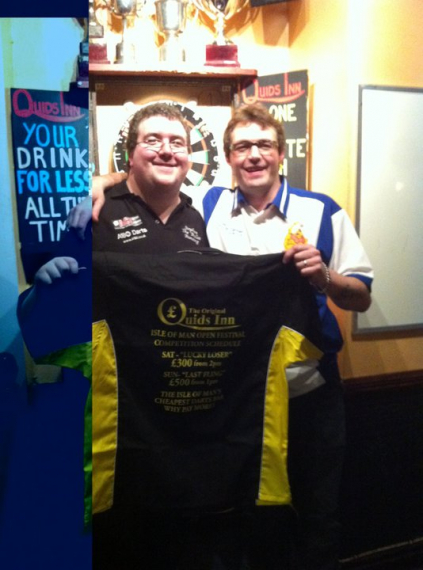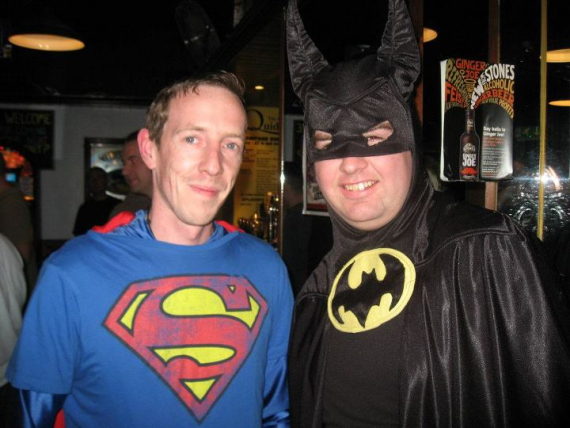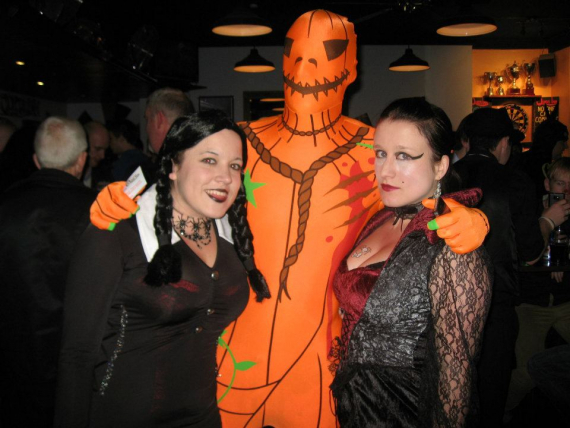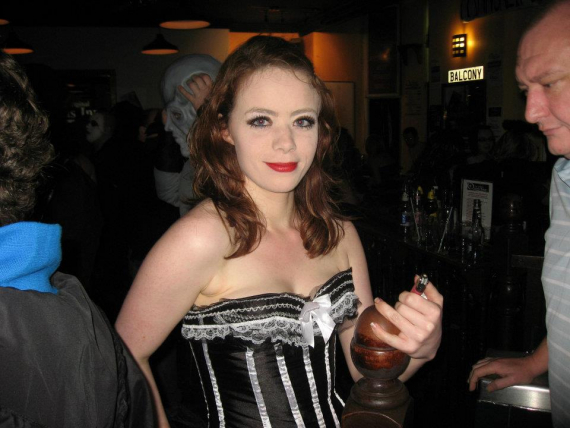 about us
Quids Inn Public House, Bar and Venue Isle of Man Landlord Andrew Saunders prides himself on working hard to provide a night out at a pub that everyone can enjoy and afford. Andrew and his friendly staff go out of their way to make visiting Quids Inn something you will want to do time and time again. The massive fan base following Quids Inn has on facebook just shows what a popular pub and venue this is on the Isle of Man.
Recommended under pubs, bars and venues for a great night out
Quids Inn for the BEST VALUE pub drinks prices on the Isle of Man.
Affordable Beer started here!
Events every night - fantastic fun - great ambience
An Isle of Man pub offering the best prices.
Cheap prices don't mean that Quids Inn compromises on quality. All the premium drink brands are available - the only difference is the price.
Weekly events at Quids Inn on the Isle of Man :-
Monday and Wednesday - Douglas League Darts

Sunday Singles Darts Knock Out Competition
Quids Inn also show all televised Sporting events
The Original Quids Inn public house is on the Prom - right in the centre of town. So as well as a great venue to stay for the evening it is also perfect to pop in for a quick drink when out about in Douglas.
The Quids Inn is just round the corner from the Gaiety Theatre and lots of local restaurants so why not pop in for a pre theatre drink or going out for a meal at a bar that won't break the bank?
Why pay more for a great night out?
Opening Hours :-
Monday until Friday 5pm until Midnight
Saturday and Sunday 3pm until Midnight
Please mention that you found Quids Inn featured under recommended Isle of Man pubs, bars and venues on The Best of the Isle of Man.
Contact us

56 Loch Promenade
Douglas


find us here

find us on facebook