Friday is Italian Night!
128 High Street
Newport
Shropshire
TF10 7BH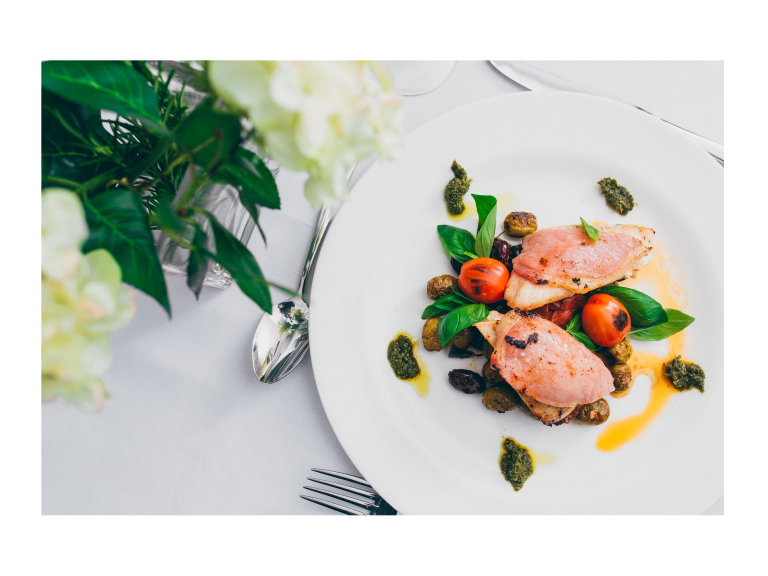 For the taste of an Italian authentic restaurant in the heart of Newport, Shropshire.
The perfect end to a busy week: dine with friends or treat that special person at The Orchard in Newport! Their authentic Italian meal is only £27.50pp for a 2 course meal.
Booking in advance is advised to avoid disappointment.
Future dates
Friday 5th October 6:00pm until 11:00pm
Friday 12th October 6:00pm until 11:00pm
Friday 19th October 6:00pm until 11:00pm
Friday 26th October 6:00pm until 11:00pm
Friday 2nd November 6:00pm until 11:00pm
Friday 9th November 6:00pm until 11:00pm
Friday 16th November 6:00pm until 11:00pm
Friday 23rd November 6:00pm until 11:00pm
Friday 30th November 6:00pm until 11:00pm
Friday 7th December 6:00pm until 11:00pm
Friday 14th December 6:00pm until 11:00pm
Friday 21st December 6:00pm until 11:00pm
Friday 28th December 6:00pm until 11:00pm
Friday 4th January 6:00pm until 11:00pm
Friday 11th January 6:00pm until 11:00pm
Friday 18th January 6:00pm until 11:00pm
Friday 25th January 6:00pm until 11:00pm
Friday 1st February 6:00pm until 11:00pm
Friday 8th February 6:00pm until 11:00pm
Friday 15th February 6:00pm until 11:00pm
Friday 22nd February 6:00pm until 11:00pm
Friday 1st March 6:00pm until 11:00pm