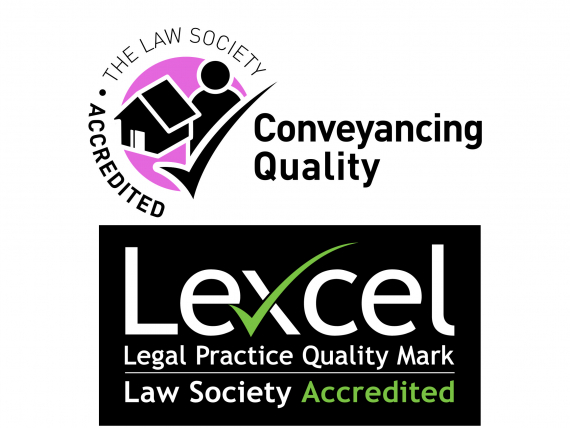 about us
Shropshire Law Firm, PCB Solicitors LLP operate offices in Telford and across the county, offering a full range of professional legal advice and services. They pride themselves on a modern, friendly approach combined with specialist expertise and experience.
PCB Solicitors LLP is a modern, forward thinking partnership of solicitors operating from offices in Telford, Shrewsbury, Ludlow, Knighton, Church Stretton and Craven Arms. Combining thebest professional standards, with a compassionate and understanding approach, they provide a full range of effective legal solutions and bespoke advice to both commercial and private clients.
Whilst their origins date back to the 1860's, PCB take a modern approach to the law. From the use of the latest case management software, to their friendly and approachable team, PCB aim to stand out from the crowd by providing consistent quality, value for money and a 'can-do' attitude to each and every client. Indeed, it is no surprise that former clients turn to PCB time and again because they have been so happy with the service they received. PCB's expertise covers all aspects of both commercial and private law and they have been awarded the Lexcel Quality Mark by the Law Society in recognition of their standards of practice management. The team seek continuous improvement through training and investment in new technology.
Commercial and Business Services
From managing an established business to starting a new one, at some point in business life, there's a need for some expert advice. PCB Solicitors LLP provide the experience, professionalism and expertise that helps to ensure whatever the circumstances, you take the right decisions for you and your business. From company formation to complex contractual issues; give yourself and your business the best possible protection by calling on the team at PCB. PCB Commercial and Business services include:
Agriculture and Farming issues

Business and Corporate Law

Contract negotiation and preparation

Commercial Property - buying, building, leasing or dispute

Debt Management and Recovery

Litigation / Employment Law

Licensing / Raising Finance
Private and Individual Services
For those times in life when you need someone to guide you through uncertainty, PCB Solicitors LLP can provide the support you need to protect your interests, your loved ones or your peace of mind. Divorce, family breakdown, civil court action or just moving house - whatever it is, PCB's friendly experts will be on hand to offer the help and advice you need. PCB Private Client services include:
Accident and Personal Injury Claims

Criminal and Motoring offences

Divorce, Family Matters and Childcare

Wills, Trusts, Probate and Estate Planning

Residential Property / Conveyancing

Employment Law and Contracts
Please do visit the PCB website for more detailed information on the complete range of client services they offer - just follow the link on the right of this page.
Whatever reason you have for needing the help and expertise of the team at PCB Solicitors LLP, you can expect prompt, friendly attention, the avoidance of complex legal jargon and a promise that every one of their team will seek to ensure you are put at ease and fully understand the legal process. Their commitment to service is absolute and they strive to provide every client with the best possible service and advice.
You can contact PCB Solicitors LLP in several ways:
Call the Telford office on 01952 42 62 30 for a free telephone chat or initial interview. They offer a free, no-obligation half-hour consultation on any issue.
Send an e-mail via the link on the right of this page (or via the enquiry form on their website).
PCB also offer a 24 Hour Emergency Telephone Number - 07974 648495 (worth keeping a note in your phone / wallet / purse / etc just in case!)
Find other PCB offices at:
SHREWSBURY
Cypress Centre, Shrewsbury Business Park SY2 6LG
LUDLOW
Tolsey House, 51 Bullring SY8 1AB
KNIGHTON
The Old Butchers Shop, 1 West Street LD7 1EN
CHURCH STRETTON
44 Sandford Avenue SY6 6BH
CRAVEN ARMS
Corvedale Chambers, Corvedale Road SY7 9NE