Monday 1st April sees the Start of Bowel Cancer Awareness Month,
24th March 2019
... Comments
---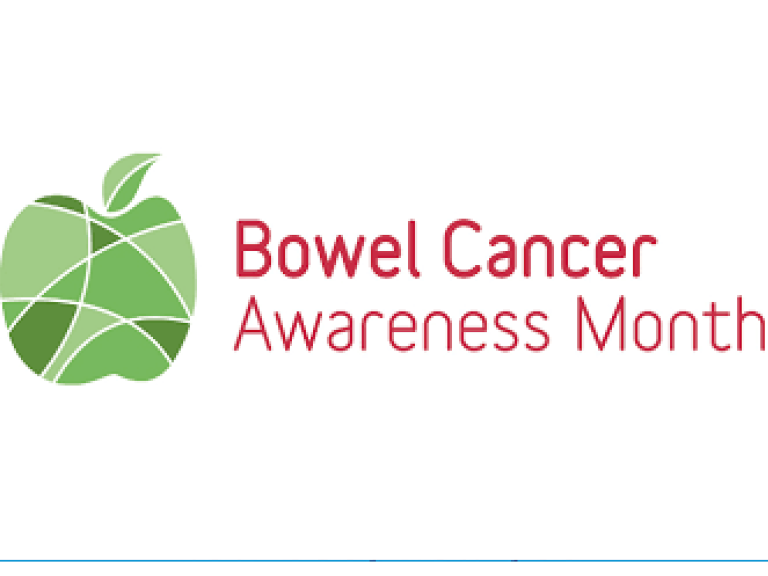 Bowel Cancer affects people of all ages and genders. The 2019 Bowel Cancer Awareness Month promoted by Bowel Cancer UK is shining a light on the varied and many people affected by bowel cancer. But it doesn't just impact the person diagnosed, Bowel Cancer affects families, friends and colleagues, doctors and nurses, scientists and researchers.That's millions of people right across the UK. The community needs more people affected by bowel cancer to come together and their supporters to take action to create real hope, now and for the future.
What can you do to help?
Fundraising, Bowel Cancer UK is a Registered Charity and as such depends on the financial support of fundraisers and donors to continue with their fine work.
Everyone can help individually and as a group by running:
Coffee mornings, Cake Stalls, Sponsored events, Pub Quizzes, Live Music Events, Charity Fashion Shows and Sporting Challenges, there is a wealth of information available on the website at:
https://www.bowelcanceruk.org.uk/support-us/bowel-cancer-awareness-month/
Book an Awareness Talk,Talks run for approximately 30 minutes and are free-of-charge and bring much needed information and create greater awareness amongst the community. Awareness of this condition is essential for its prevention, early detection and treatment.
Donate, anyone can make a donation to Bowel Cancer UK, simply take a look on the website for the means to pay, and please remember to sign up for Gift Aid and make the make your donation count even more. Please, note that memorial donations are welcome.
The Best of Taunton and Bridgwater recommends Bowel Cancer Awareness Month, please check with your local social groups and voluntary organisations to see how you can get involved.