English Tourism Week begins on Saturday 30th March,
7th March 2019
... Comments
---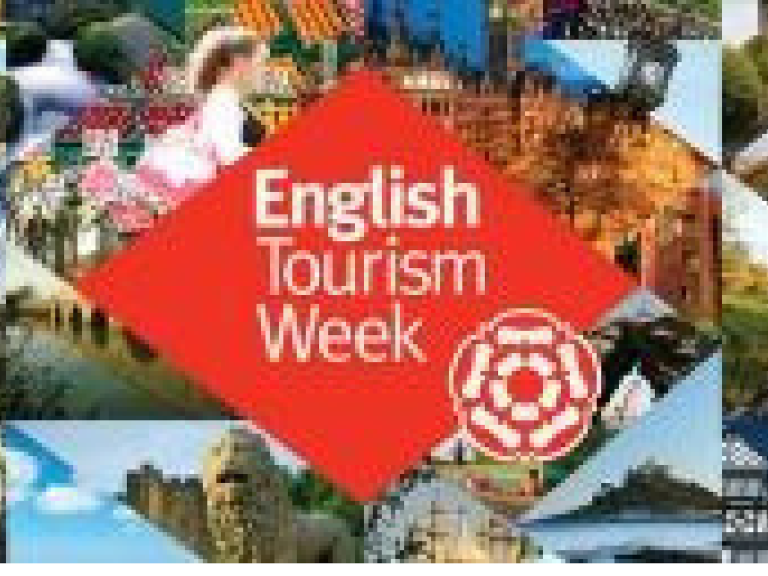 English Tourism Week takes place in Spring each year with the aim of improving awareness amongst people and to raise the profile of the Tourism Industry to all who wish to spend their time and money enjoying visiting.
Somerset is of course a magnet for tourism due to our warm welcoming people, fine food and drink, many glorious scenic attractions and rich historical heritage.
The English Tourist Sector affects everyone and is active in every part of the Country, and Somerset in particular. Tourism is the third largest employer in the country with 2.6 million jobs dependent on it and a share of the annual benefit for the economy standing at c £106 billion pa. Local businesses serving the Tourism Sector are urged to get involved with English Tourism Week at:
https://www.visitbritain.org/english-tourism-week
To engage with this positive initiative with everything to gain.
Somerset is the Jewel of The South West with something to interest and entertain every one no matter what age and taste, with stunning views across open countryside, sandy beaches, super strawberries – locally grown of course, Cheddar Cheese which as everyone knows is absolutely Gorgeous..., and Cider. Somerset is also famous World Wide for the Glastonbury Festivals, Illuminated Caverns, Mulberry Handbags, and King Arthur. By raising awareness of these wonderful places and areas of interest we will attract visiting tourists from around the world and also from the rest of the United Kingdom, many UK residents are looking closer to home for their holidays in these uncertain times.
Visit Britain say:
There are many benefits to businesses getting involved in English Tourism Week.
 It can:
Provide you with a free marketing and communication "hook" to heighten awareness of your own activities, by sharing your activities to a consumer-facing events platform
Raise the profile and understanding of tourism with decision makers, the media, those who work or are considering a career in the industry
Increase awareness amongst consumers including local residents to discover the delights on their doorstep, and visitors from further afield who can experience England, its variety, accessibility and value 
Provide a national framework for local destinations, businesses and organisations to build their own marketing and PR campaigns
English Tourism Week works best when everyone participates. So get involved today!'
The Best of Taunton and Bridgwater recommends English Tourism Week 2019.