Keep Dancing in Sutton Coldfield
Trinity Centre, Church Hill, Mill St, Sutton Coldfield
B72 1TF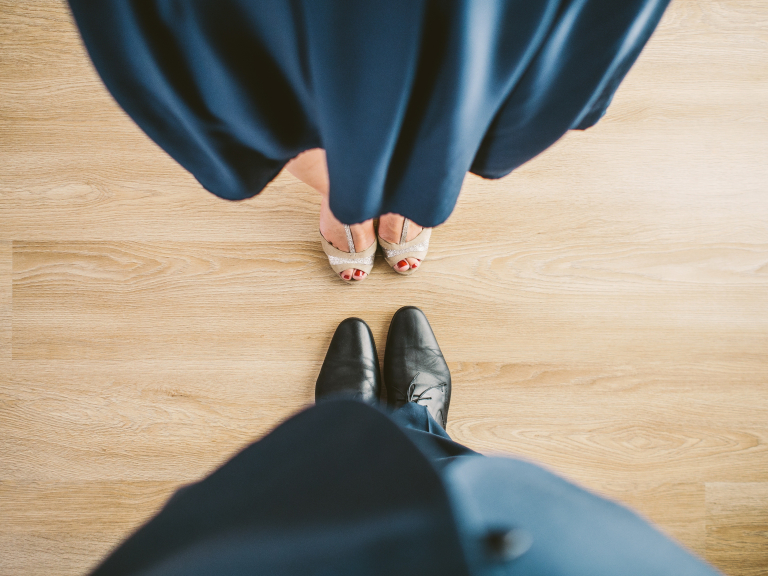 Keep Dancing Sutton Coldfield The dance class that is suitable for all.
Whether you're a beginner, haven't danced in a while or dance regularly, Keep Dancing is the perfect class for you.
We'll even give you the first class completely FREE!
You'll learn many different dance routines from around the world and don't even need a partner.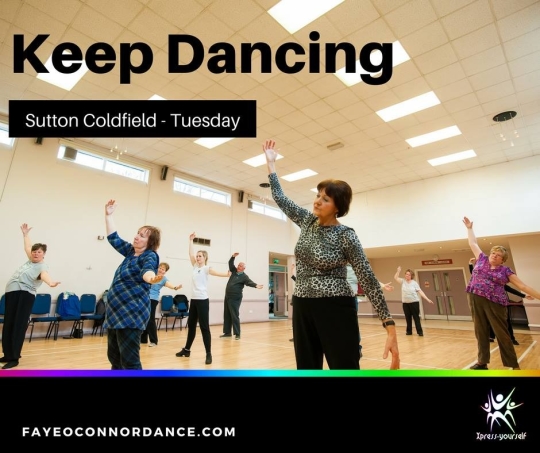 Future dates
Tuesday 29th May 11:00am until 12:00pm
Tuesday 5th June 11:00am until 12:00pm
Tuesday 12th June 11:00am until 12:00pm
Tuesday 19th June 11:00am until 12:00pm
Tuesday 26th June 11:00am until 12:00pm
Tuesday 3rd July 11:00am until 12:00pm
Tuesday 10th July 11:00am until 12:00pm
Tuesday 17th July 11:00am until 12:00pm
Tuesday 24th July 11:00am until 12:00pm
Tuesday 31st July 11:00am until 12:00pm
Tuesday 7th August 11:00am until 12:00pm
Tuesday 14th August 11:00am until 12:00pm
Tuesday 21st August 11:00am until 12:00pm
Tuesday 28th August 11:00am until 12:00pm
Tuesday 4th September 11:00am until 12:00pm
Tuesday 11th September 11:00am until 12:00pm
Tuesday 18th September 11:00am until 12:00pm
Tuesday 25th September 11:00am until 12:00pm
Tuesday 2nd October 11:00am until 12:00pm
Tuesday 9th October 11:00am until 12:00pm
Tuesday 16th October 11:00am until 12:00pm